How to Send Interactive Email
How to register in Gmail, Outlook.com, Mail.ru for sending AMP emails.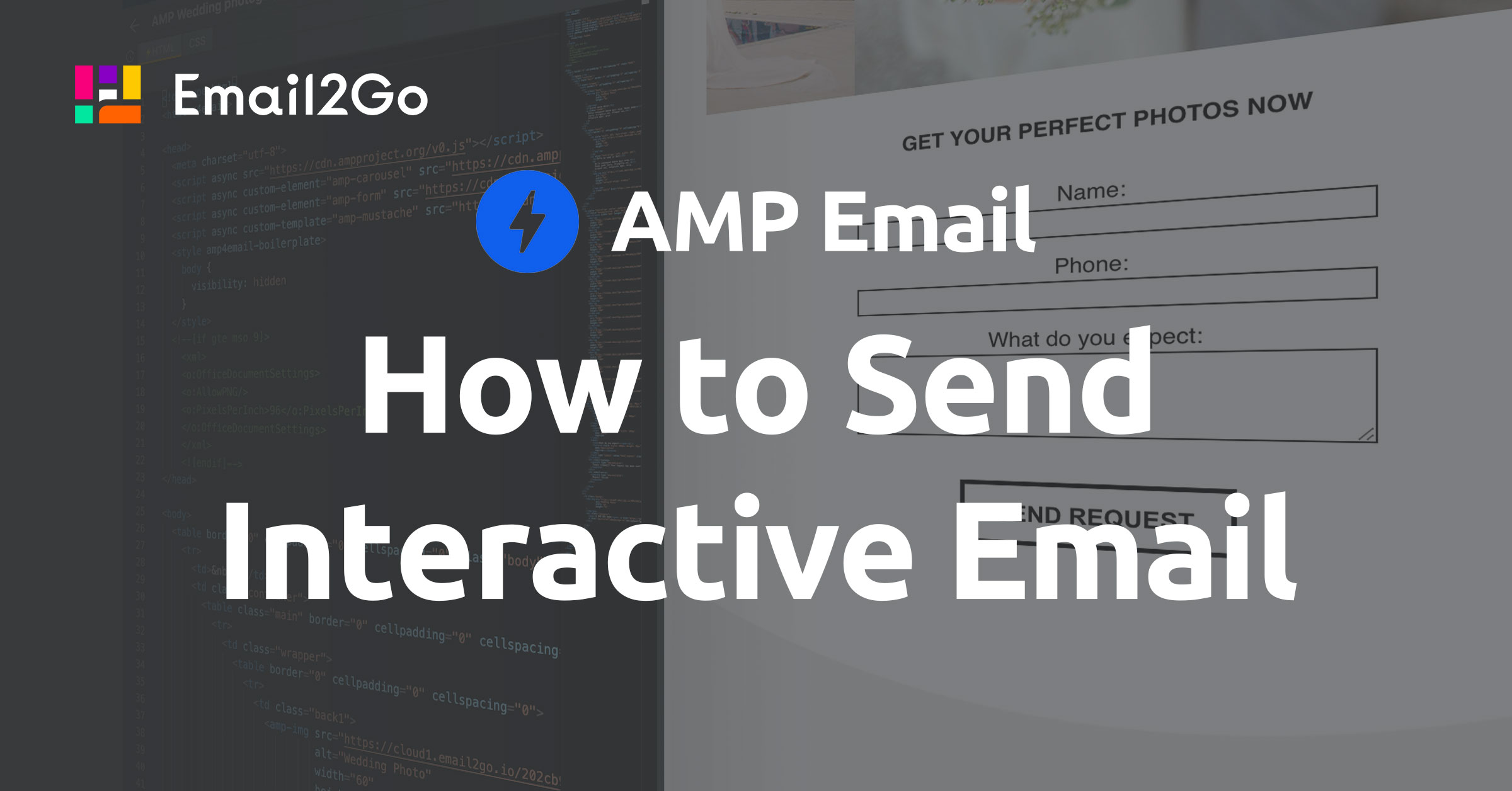 Fulfilling the promise made in the article "How to Create AMP Email Templates", for this topic, we share with you information about how to send AMP emails.
Google's idea to turn emails from regular static pages into attractive and dynamic mini-sites has appealed to many. Unfortunately, not all the giants of the IT industry supported this initiative. Currently, only Gmail and Mail.ru support AMP technology. Outlook.com, who has worked with this technology, announced that from October 1, 2020, it will stop supporting AMP emails.
Unlike regular HTML emails, in order to send an AMP email, you will need to perform a number of additional actions to be sure that your message will be delivered to your recipients.
Create your AMP template
At the start you need to create your own AMP email. There is one caveat here. Google will require you to use two versions of this email: HTML and AMP. You can create them using the Email2Go Free Email Builder. More info about creating AMP templates can be found here: How to Create AMP Email Templates.
It is important to test the template you just created to check for errors. You may be refused to send if dynamic emails contain errors. The Email2Go testing tool is ideal for this.
Check your ESP
You need to check if your ESP supports AMP emails. The list of ESPs that work with AMP is as follows:
Amazon SES
Pinpoint
eSputnik
SendGrid
SparkPost
Gmail registration with AMP email
Step one: register the email address that AMP emails will be sent from. 'Big G' will check your domain, as well as your DMARC, SPF, and DKIM settings. More information about security settings can be found here: https://developers.google.com/gmail/ampemail/security-requirements.
Then, you need to send the HTML and AMP versions of the email you created to ampforemail.whitelisting@gmail.com. Google will check your email and give you permission to send dynamic emails from this address. I recommend sending the email directly rather than forwarding it, as interactive blocks are cut out by forwarding.
Detailed instructions can be found here: https://developers.google.com/gmail/ampemail/register
We are approaching the final stage. Now you need to fill out the registration form.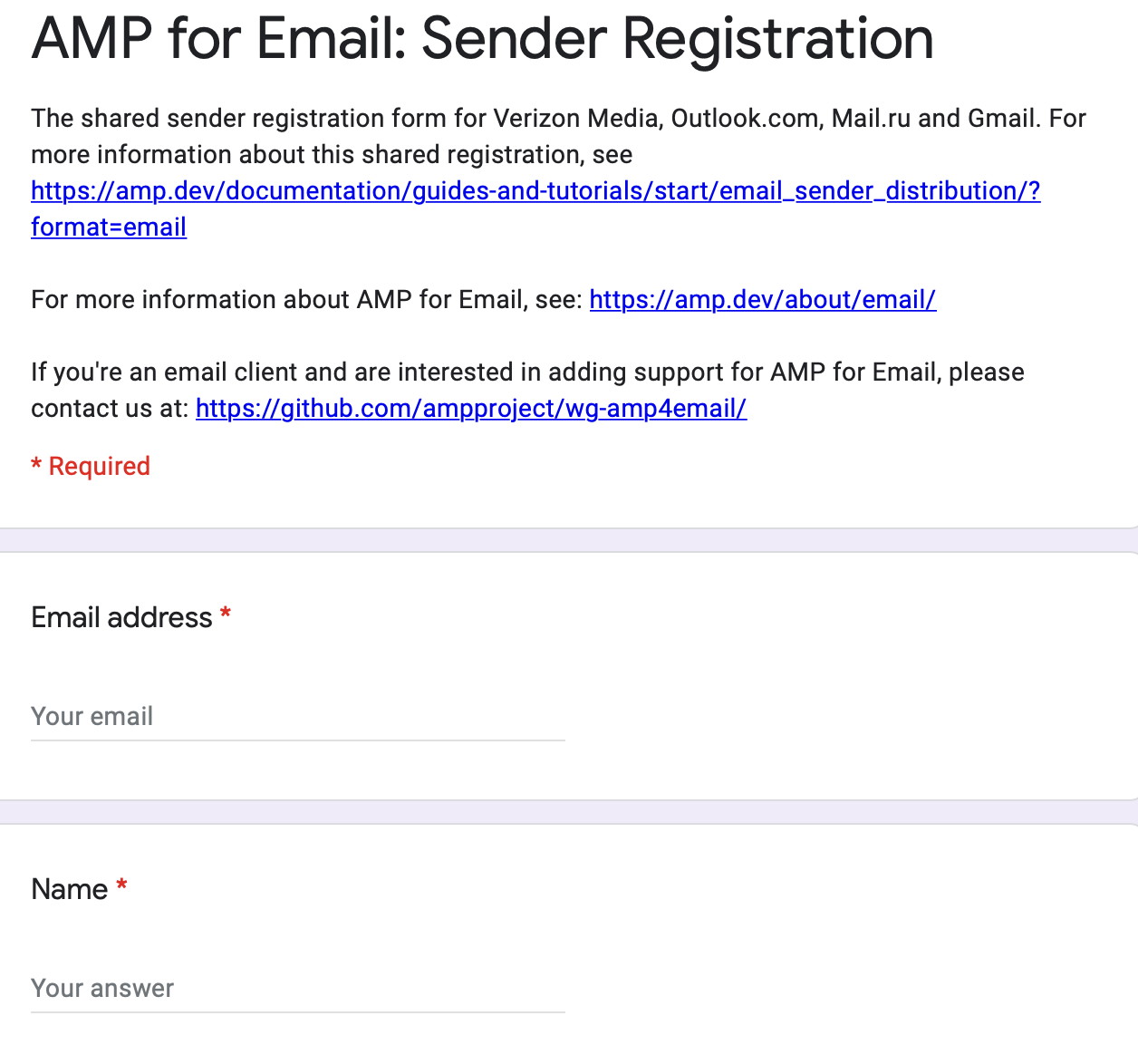 The form contains a large number of brain-straining questions that need answering.
After filling out the form, you will see the following message:

Now we have to wait for a decision from Google. You will have to wait anywhere from several days to several weeks. After receiving a confirmation email, you'll become the lucky one who can send dynamic AMP emails.
Perfect emails are born here
Create your email with our free modern code editor with unique features
and test them on dozens of different devises and mail apps
START NOW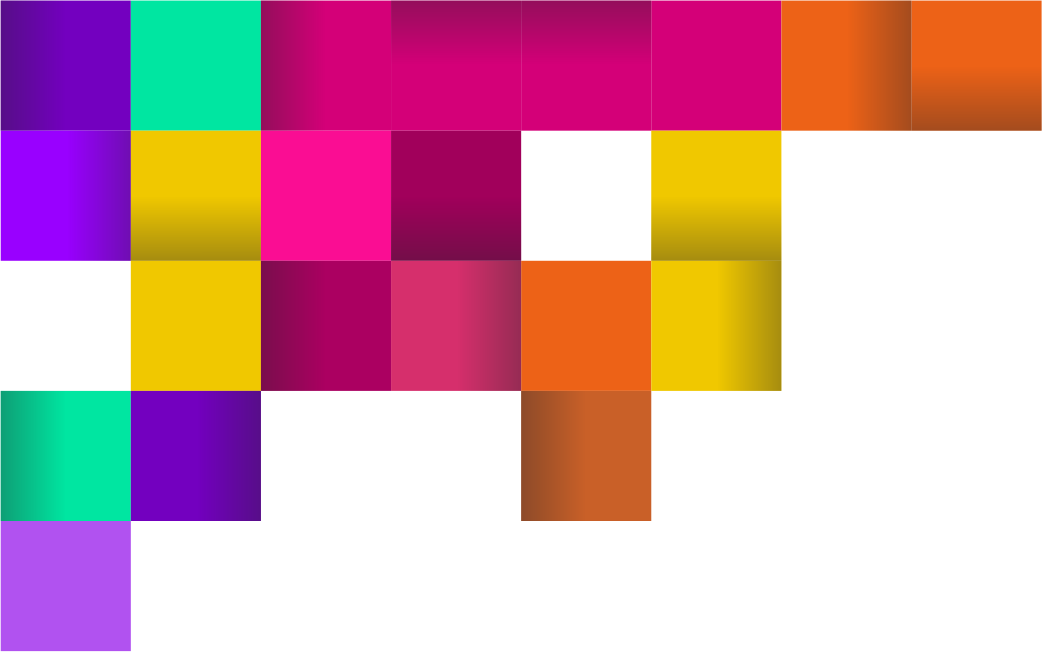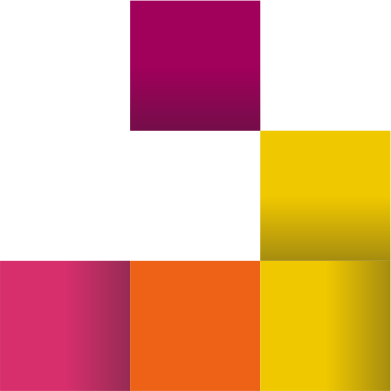 Mail.ru registration with AMP email
Registration in Mail.ru is much easier than in Gmail but has a number of factors. It is important that SPF, DKIM, and DMARC are configured for the domain. The DMARC policy is enabled in "blocking" mode: p=quarantine or p=reject. Additional requirements for sending AMP emails with Mail.ru can be found here: https://postmaster.mail.ru/amp/?lang=en
If all the requirements are met, you just need to send a confirmation request to the address postmaster_amp@corp.mail.ru. You will need to submit a separate request for each of the sending addresses.
Outlook.com AMP email registration
Well, we did have something on how to register in Outlook.com to send AMP emails. But given the news that Microsoft is ending support for this technology, we'll just leave this here: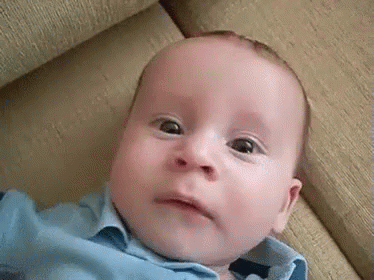 It's not yet possible to really assess the potential for the development of AMP email technology. So far, too many restrictions and difficulties associated with it haven't given it a fighting chance to develop and popularize. But let's hope for the best.