Free HTML Email Template Builder
Completely free modern code editor with unique features for creating HTML templates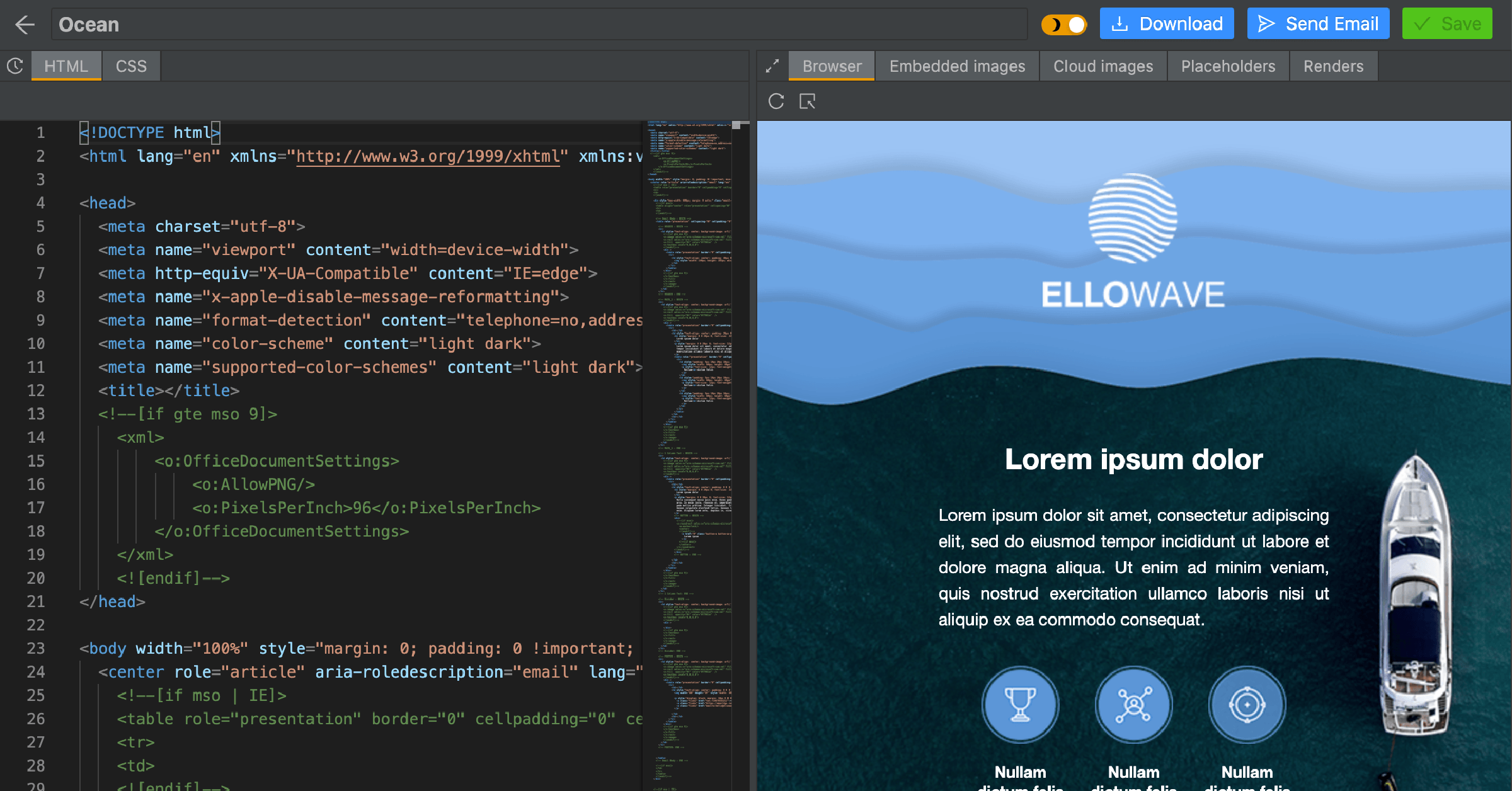 Creating our code editor, we tried to avoid all errors and shortcomings that exist in other systems. We created Email2Go as functional, convenient, and intuitive as possible. Email2Go code editor is absolutely free for our users and it gives a perfect tool for creativity.
Enjoy a new Email2Go offer
for email marketers and email developers
Get full access to all Email2Go features only for $1.96/month

No hidden conditions! No catch!
GET $1.96/MONTH OFFER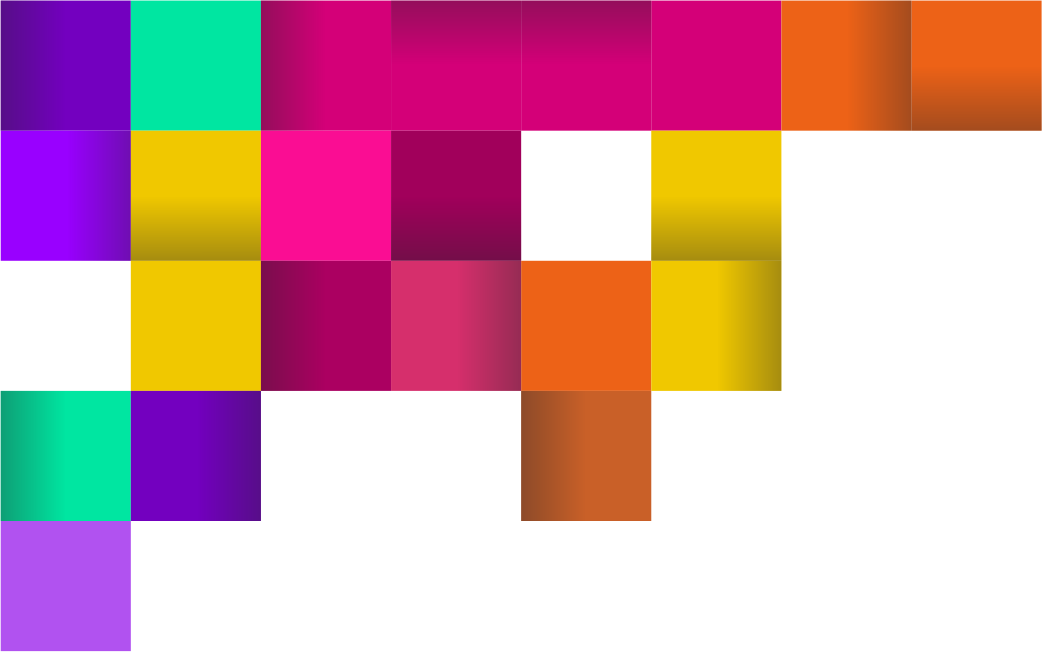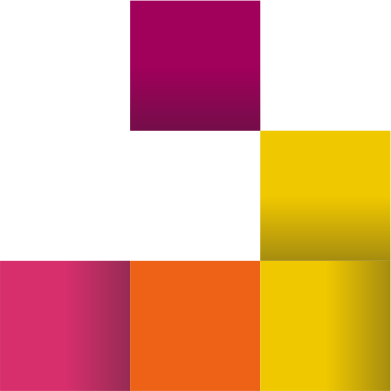 Unlimited number of projects
Code highlighting and tooltips
HTML and CSS in different tabs
Instant viewing of the result in the Browser window
Ability to work on two monitors
Versioning and AutoSave
Visual code search
Placeholders support
Embedded and Cloud Images
AMP email compatibility
Our code editor supports AMP templates. Just include the <html ⚡4email> line in your code and the editor will switch to AMP mode.
Results Export
Click on the Download button and get a zip archive with your code and all the built-in images. This archive is compatible with Mailchimp and Salesforce systems.
The Send Email button sends a ready-made template to the email you entered as your clients will see it.
Perfect emails are born here
Create your email with our free modern code editor with unique features
and test them on dozens of different devises and mail apps
START NOW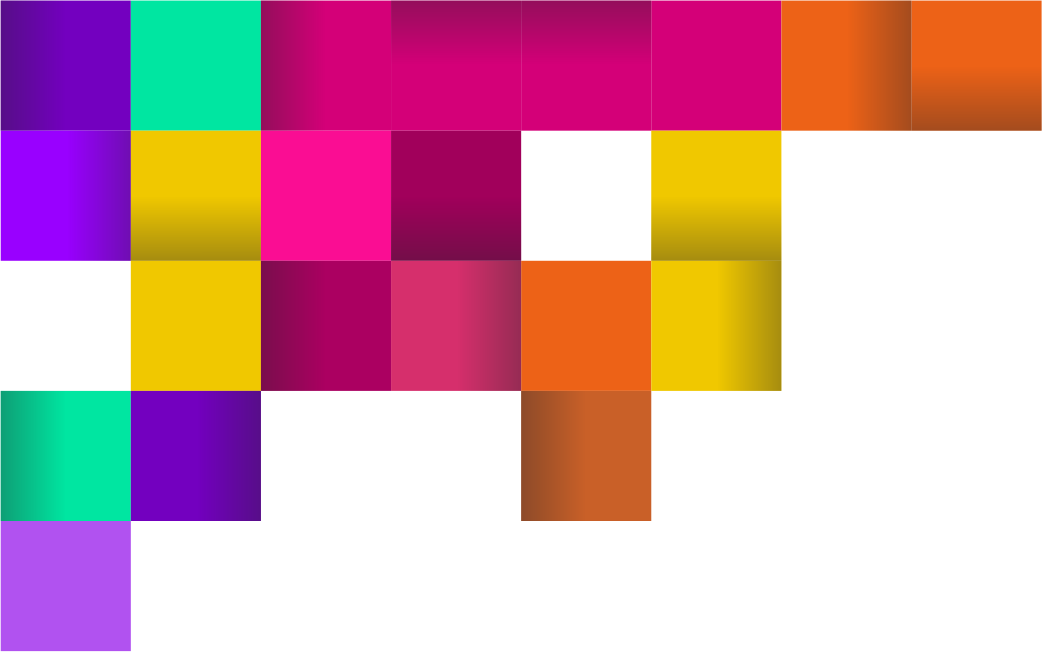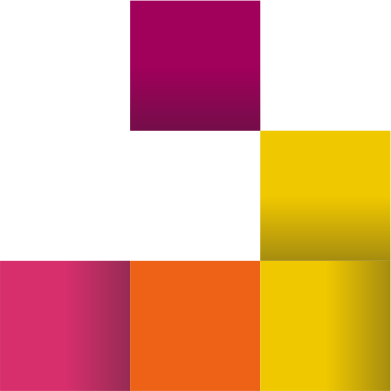 Free Modern Email Templates Builder
Absolutely free modern html email template builder with unique and useful features. Creating emails has never been easier.
Unlimited Email Template Tester
Focus on improving your templates – all limits are lifted. Unlimited number of renderers during the subscription period.
Free collection of tested templates
Free HTML email templates and free AMP templates collection, including their code and images, is absolutely free to use for any purpose.
Free image hosting
Use our free Cloud storage for your email template's images.
Pricing
Free email html template builder and all its features are absolutely free and available to all Email2Go users.
Template testing is the only feature of our service that is available by subscription.
Special offer for email marketers and email developers
Use all the benefits of the "HighWay Plan" for just $1.96/month
Everything in FreeWay Plan, plus:
This plan is for a group of 5 people
Everything in FreeWay Plan, plus:
Full access for a group of 5 people
* All prices don't include taxes
Explore Other Features
Email2Go is a modern online service that has many unique features that will help you create and test HTML email templates. Each of these features is designed to make it easier to create perfect emails, and together they become a powerful tool for web designers.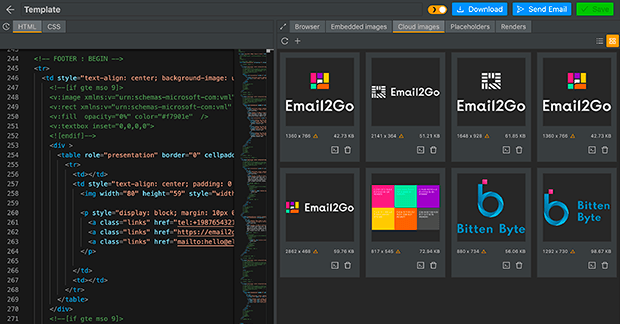 Use our absolutely free Cloud storage for your images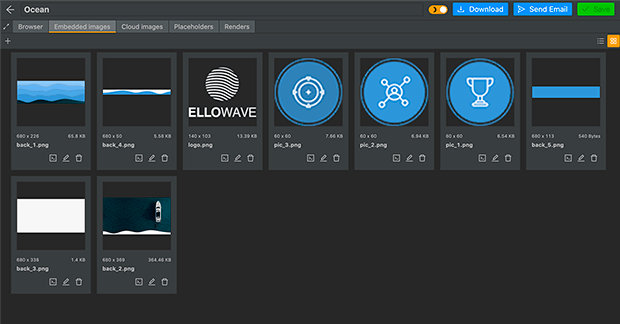 Embed images in your email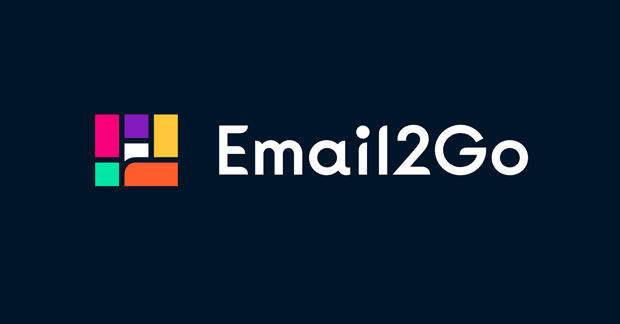 100% free modern code editor with unique features for creating AMP templates