Embedded Images in Email Templates
Embed images in your email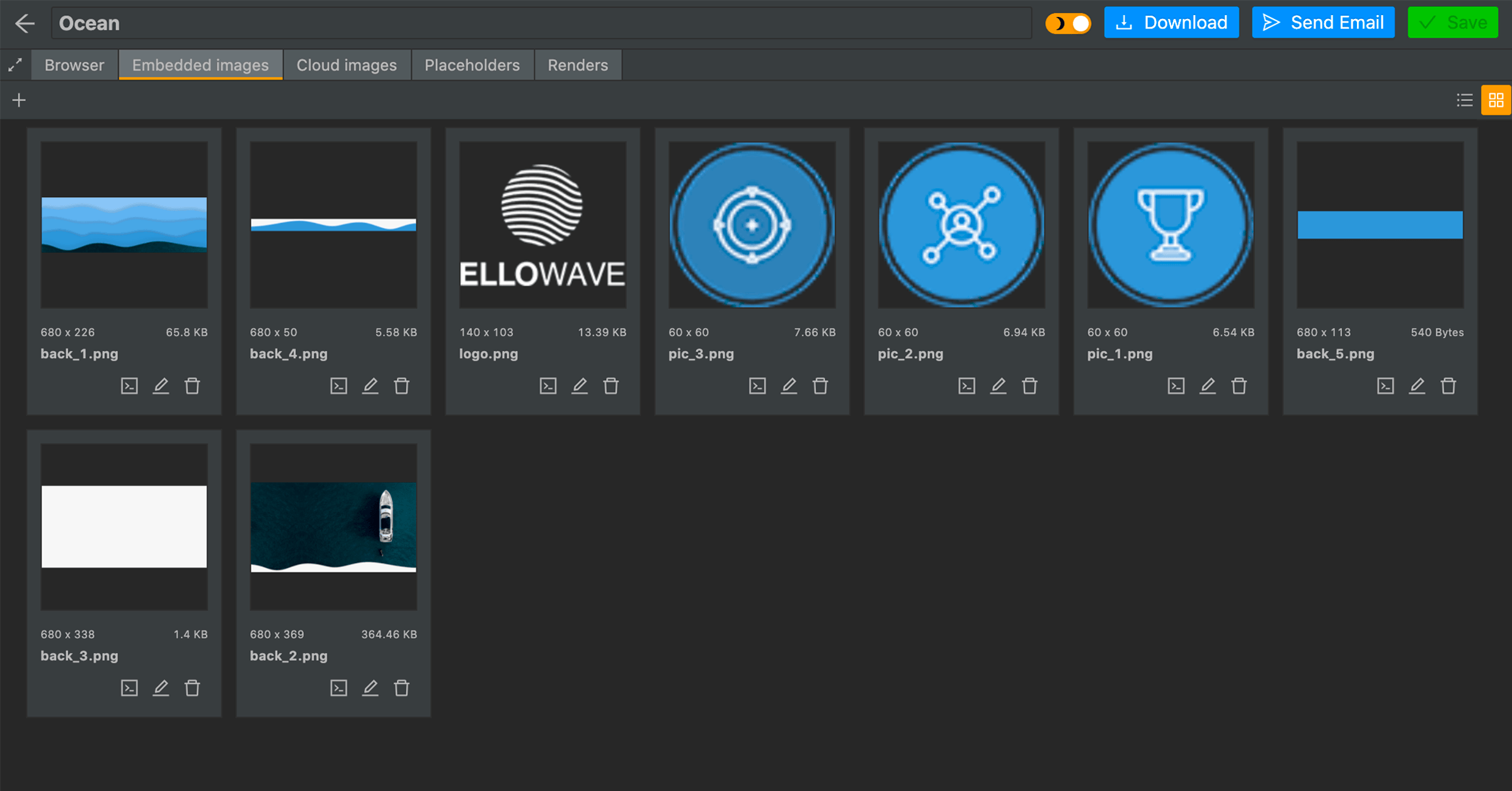 The CID-embedded technology is quite old, which guarantees support for the vast majority of email clients. Emails with embedded images are also great for corporate clients with limited Internet access. Some large companies block their employees from uploading images, which makes it impossible to deliver high-quality, attractive and correct emails from a marketing perspective. Using CID- embedded images in your email will make sure that all recipients of your message will see exactly what you want to show them.
A great example of using CID-embedded images is preparing templates for Microsoft Outlook.
However, this technology increases the size of emails. Where it matters, we recommend using Cloud images.
Enjoy a new Email2Go offer
for email marketers and email developers
Get full access to all Email2Go features only for $1.96/month

No hidden conditions! No catch!
GET $1.96/MONTH OFFER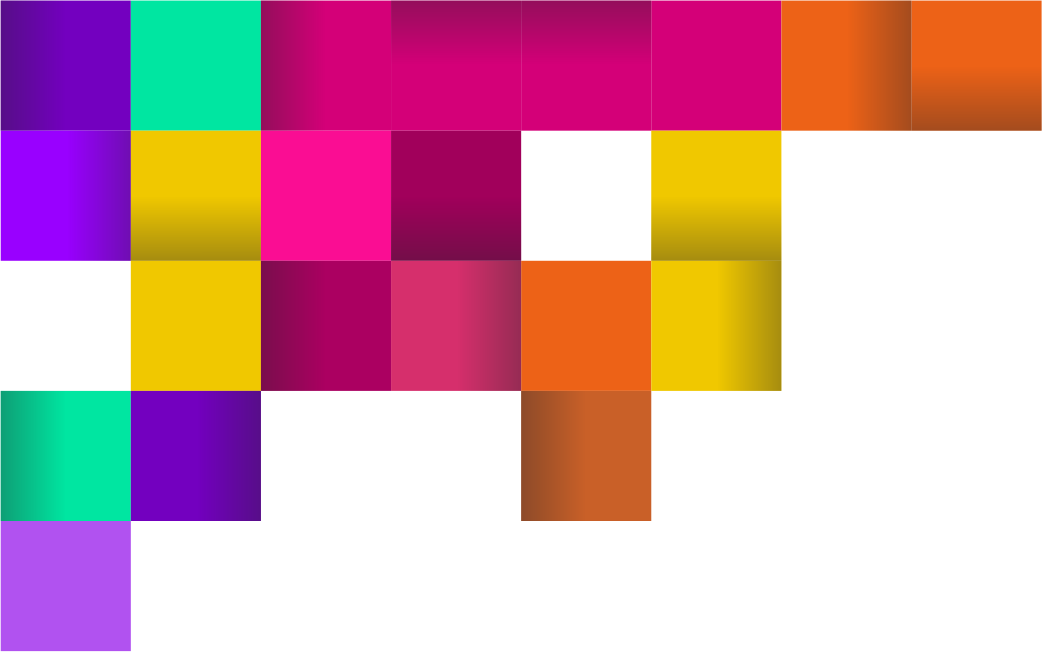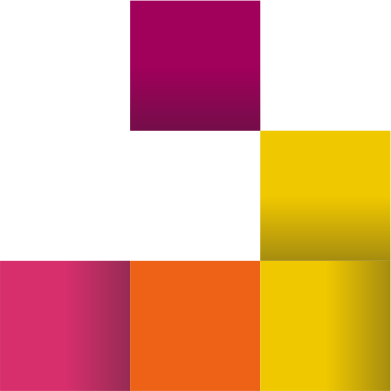 Embedding images in HTML email
Quite often, developers need to embed image in email template. Email2Go service supports CID-embedded images. This technique allows the recipients of your email to see it in the form that you intended, regardless of the restrictions in setting up the connection or the user's system.
To do this, go to the "Embedded Images" tab of the code editor and upload the required images from your computer. Use the CID links for embedding images in email HTML code.
Edit embedded images in email templates
Perfect emails are born here
Create your email with our free modern code editor with unique features
and test them on dozens of different devises and mail apps
START NOW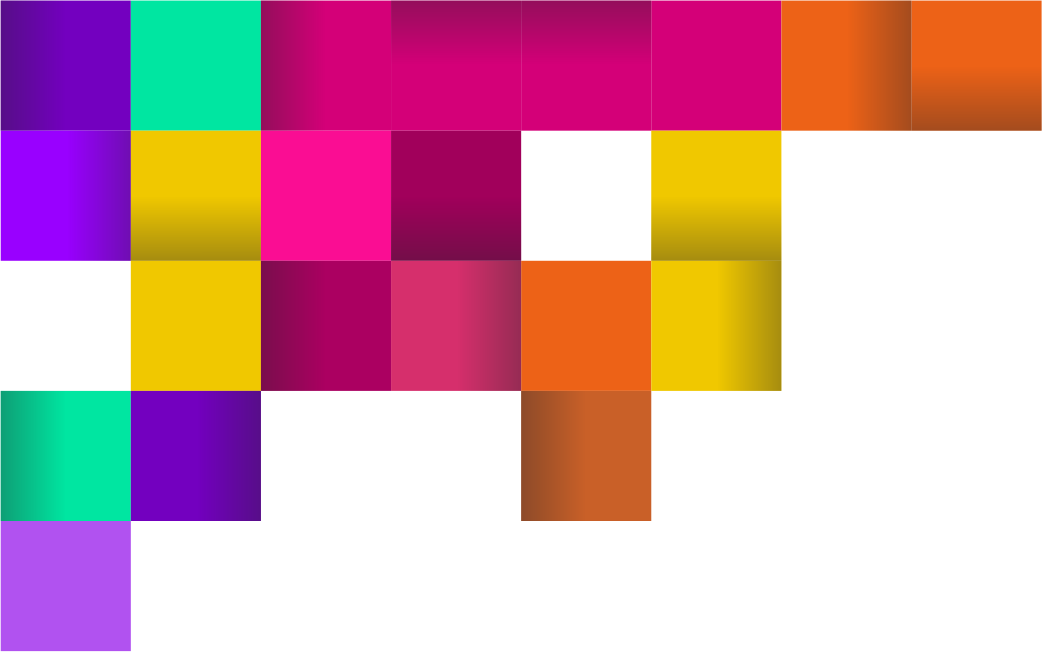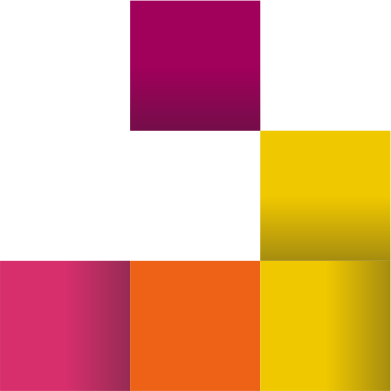 Free Modern Email Templates Builder
Absolutely free modern html email template builder with unique and useful features. Creating emails has never been easier.
Unlimited Email Template Tester
Focus on improving your templates – all limits are lifted. Unlimited number of renderers during the subscription period.
Free collection of tested templates
Free HTML email templates and free AMP templates collection, including their code and images, is absolutely free to use for any purpose.
Free image hosting
Use our free Cloud storage for your email template's images.
Pricing
Storage and use of embedded images are absolutely free and available without restrictions to all users, even without subscriptions.
Template testing is the only feature of our service that is available by subscription. All other features are completely free and available without restrictions to all users, even without subscriptions.
Special offer for email marketers and email developers
Use all the benefits of the "HighWay Plan" for just $1.96/month
Everything in FreeWay Plan, plus:
This plan is for a group of 5 people
Everything in FreeWay Plan, plus:
Full access for a group of 5 people
* All prices don't include taxes
Explore Other Features
Email2Go is a modern online service that has many unique features that will help you create and test HTML email templates. Each of these features is designed to make it easier to create perfect emails, and together they become a powerful tool for web designers.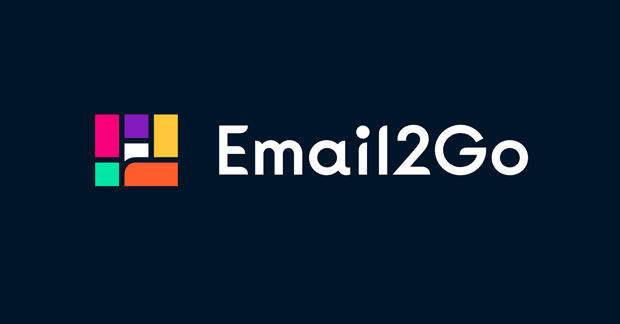 100% free modern code editor with unique features for creating AMP templates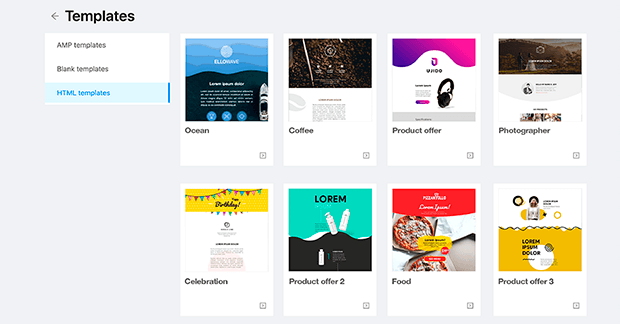 Free collection of unique email templates

Coming soon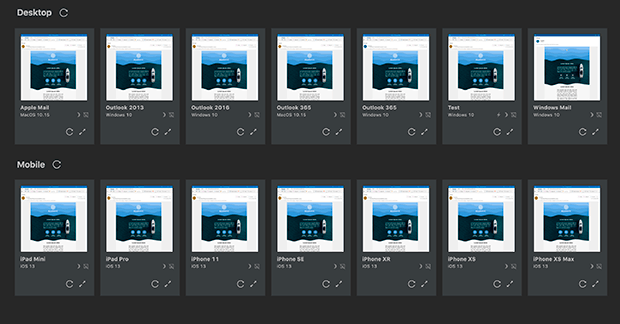 Email testing service. Test your email on dozens of physical devices and email applications