Our Story
History is made by technology. Technologies are made by us.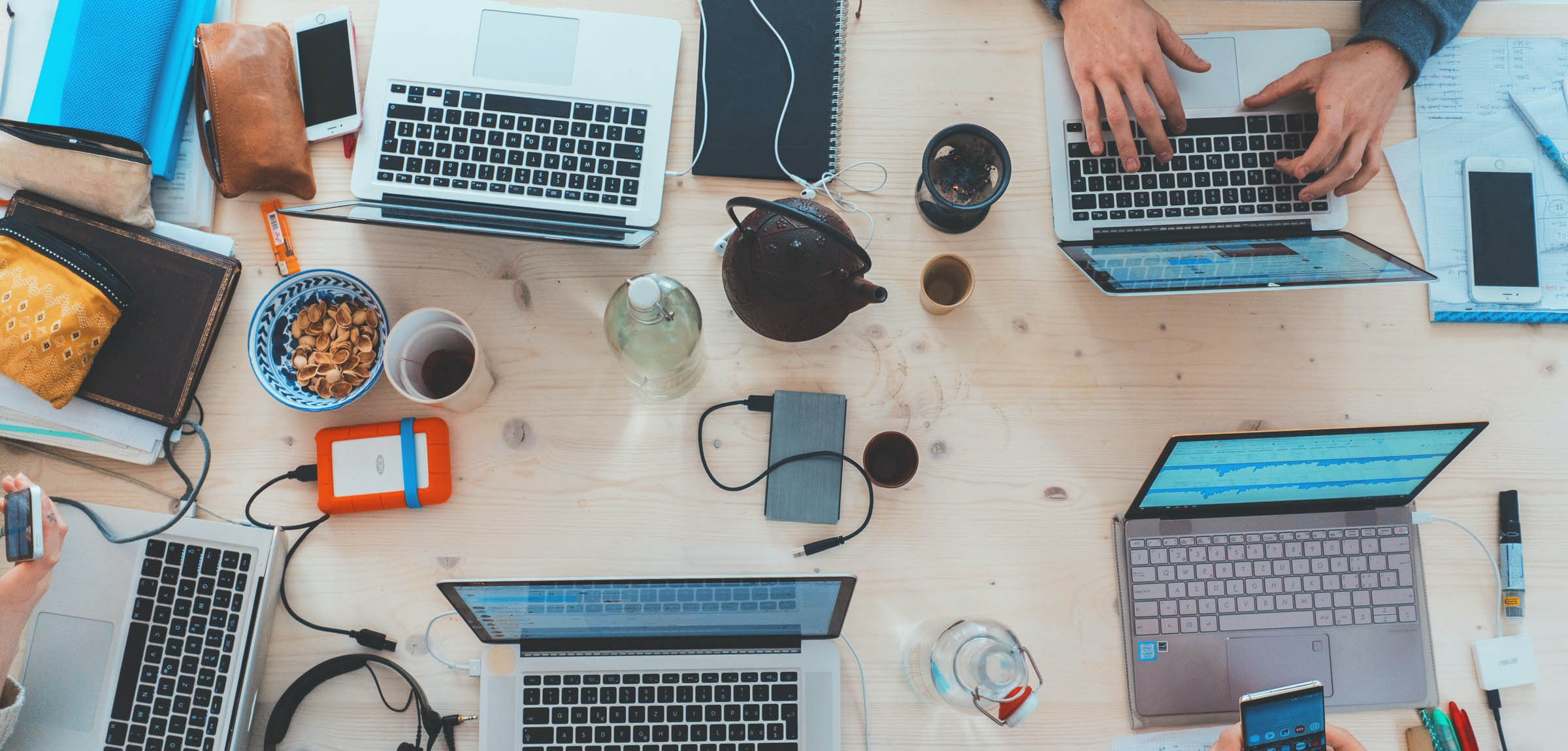 Back in 2017, we were just a few ordinary employees working at one of the many marketing agencies in New York. Our main task was to develop and create emails. Those who are familiar with this procedure know that this task is not only complex and time-consuming but also costly. Creating a good email is just one part of this procedure. It is very important that it displays correctly and perfectly well on a recipient's device. So, we would have to test email templates on more than 90 existing email clients and devices, correct errors in the editor, and create a product that met the needs of the customer and the final recipient.
Considering at the time there were no services that could simplify these tasks, we decided to create it ourselves — a service that would be useful and convenient for us and other web programmers and web designers in finding solutions.
We knew exactly what our HTML template builder should be like, what actions it should perform, and what unique features would make it easier for programmers and designers to create and test email templates. Our main goal has been to make our product a convenient, functional, and useful service.
After two years of work, our team has created Email2Go — a service that we are most definitely proud of. Tens of thousands of our users have consistently given positive feedback about our services and this is another reason for our pride.