Email Template Testing Tool
Create your email and see how it looks on dozens of physical devices and mail apps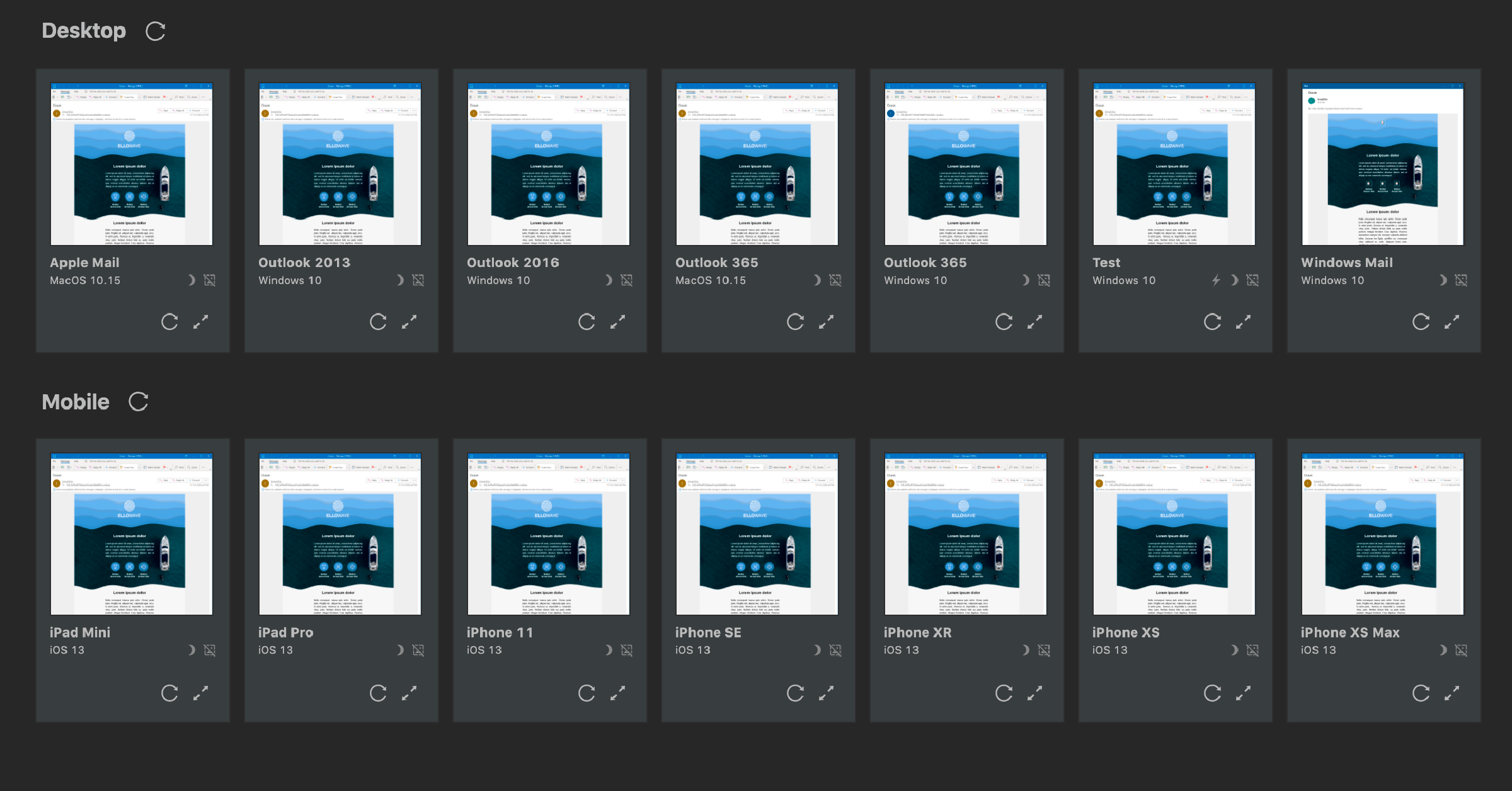 Have you created an ideal email from a marketing perspective? Great job! Now it is important to make sure that this message is delivered to all your recipients in the same perfect form. Creating email templates that look equally good on different devices is no longer a difficult task.
With Email2Go, you can create and edit your email templates and see how they look on dozens of physical devices and email apps.
COVID-19 Business Relief Pricing Plan
for just $19/month
We understand how difficult it is to do business during a pandemic. When your trial period ends, use our special COVID-19 Business Relief Price – just $19/month and get full access to all Email2Go features.
GET FULL ACCESS FOR $19/MONTH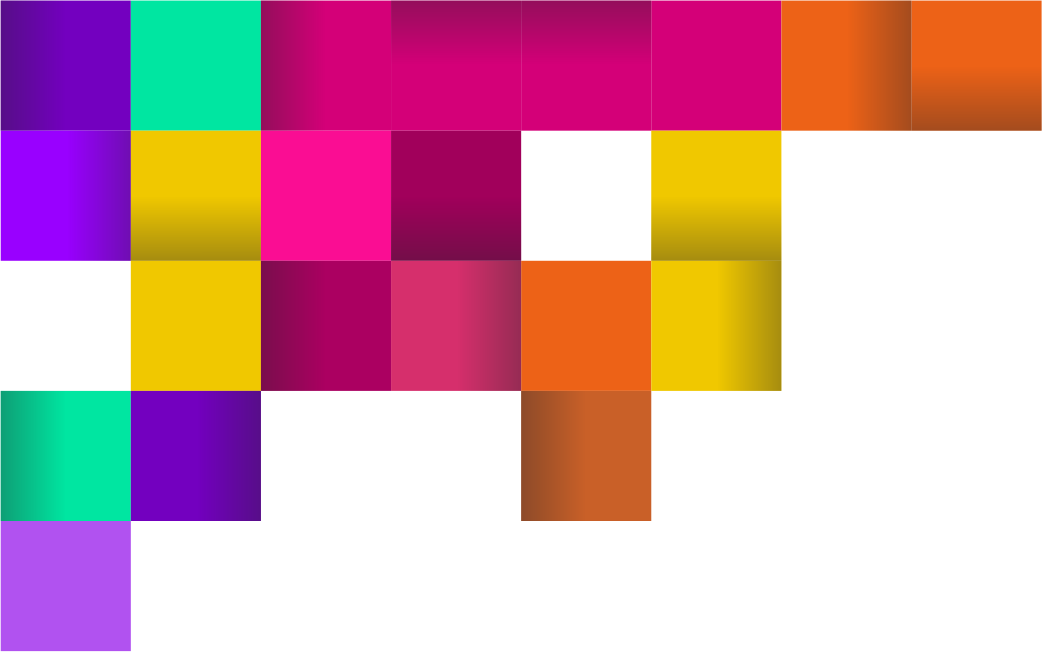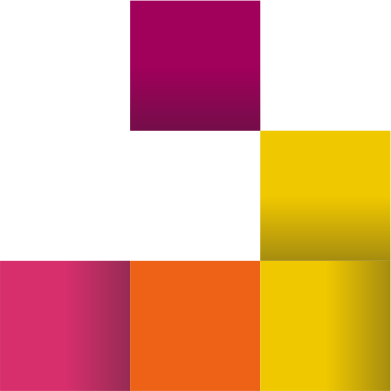 How the email test tool works
After creating your template in our completely free code editor or importing an existing code, you will immediately see a preview of your email in the right part of the code editor. It's very convenient.
But the real magic begins when you go to the Preview tab. There you get screenshots of your template, tested on all possible physical devices and apps. Now you can see how users will receive your email.
Test email template without leaving the code editor
Is something going wrong? No problem.
You can update renderers on all devices at once, on a group of devices, or on a device of your choice without leaving the code editor. To do this, you don't even need to save the project. Just make changes to the code and update the renderers in the email template tester.
High-resolution renderers
Every part and detail of your email matters. The email template testing tool Email2Go provides all renderings in high resolution. This helps you fix even the most hidden errors in the layout and get perfect results.
Dark mode and No-pictures mode support
Some of your clients use email apps with images disabled or in dark mode. Our service provides a great solution for this: renderers in all possible modes available for a specific device and application. Just expand (zoom in) the render and view all available screenshots.
AMP templates support
Want to use AMP templates? Test them on appropriate devices and apps.
Unlimited email renderers
No more restrictions and limits! Email2go is a unique service tool for test email template that provides an unlimited number of renderers during the subscription period. Focus on improving your templates – all limits are lifted!
Creating renderers on dozens of devices and apps
We never stand still, and we always keep up with the times, constantly working to improve our system and add new devices and applications to our service.
Currently, Email2Go supports the following list of devices and applications:
Desktop
Operation System
Application
Light theme
Dark theme
No pictures mode
Windows 10
Windows Mail
Windows 10 High-DPI
Windows Mail
Windows 10
Outlook 365
Windows 10 High-DPI
Outlook 365
macOS Catalina
Apple Mail
macOS Catalina
Outlook 365
Mobile
Operation System
Device
Light theme
Dark theme
No pictures mode
iOS 14
iPhone 7
iOS 14
iPhone 8
iOS 14
iPhone 11
iOS 14
iPhone 11 Pro
iOS 14
iPad Pro (9.7-inch)
Web-based
Browser
Service
Light theme
Dark theme
AMP support
Google Chrome
Gmail
Microsoft Edge
Gmail
Mozilla Firefox
Gmail
Google Chrome
Outlook.com
Microsoft Edge
Outlook.com
Mozilla Firefox
Outlook.com
Google Chrome
Yahoo!
Microsoft Edge
Yahoo!
Mozilla Firefox
Yahoo!
Perfect emails are born here
Create your email with our free modern code editor with unique features
and test them on dozens of different devises and mail apps
START NOW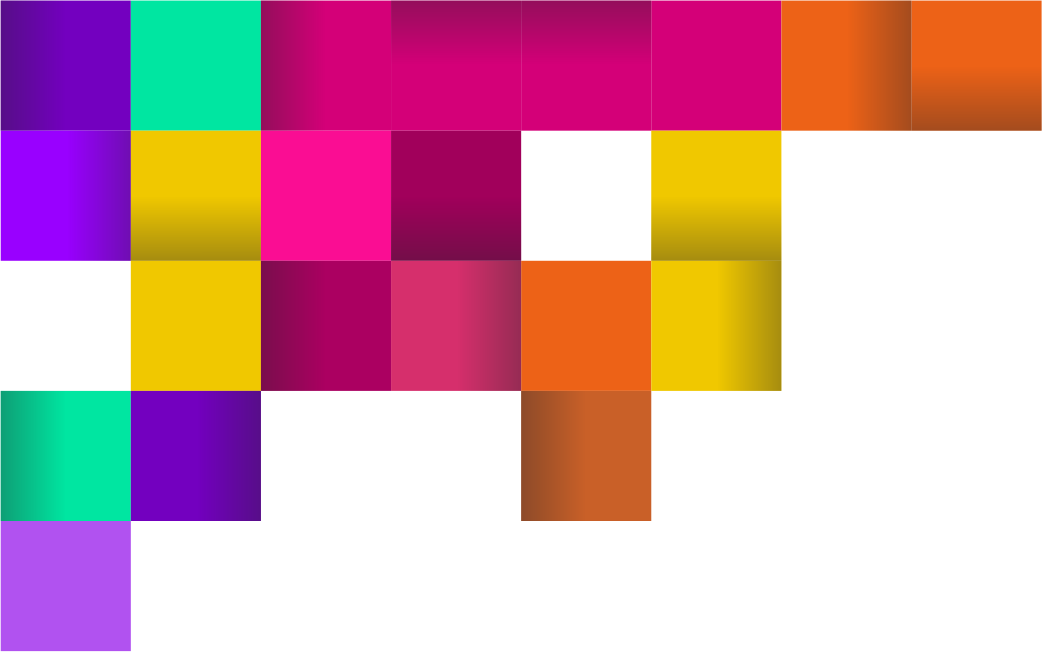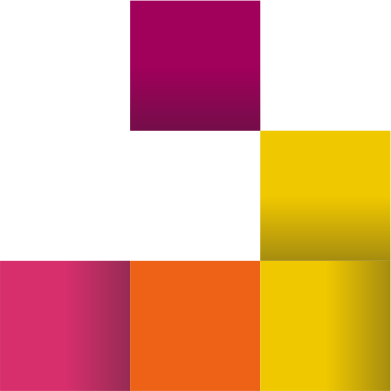 Free Modern Email Templates Builder
Absolutely free modern html email template builder with unique and useful features. Creating emails has never been easier.
Unlimited Email Template Tester
Focus on improving your templates – all limits are lifted. Unlimited number of renderers during the subscription period.
Free collection of tested templates
Free HTML email templates and free AMP templates collection, including their code and images, is absolutely free to use for any purpose.
Free image hosting
Use our free Cloud storage for your email template's images.
Pricing
All the numerous features of Email2Go are completely free and available without any restrictions to all our users.
Template testing is the only feature of our service that is available by subscription. All new users are given a one-month free testing period without having to enter payment information or other obligations.
Special COVID-19 Relief Price
Use all the benefits of the "HighWay Plan" for just $19/month
Everything in FreeWay Plan, plus:
This plan is for a group of 5 people
Everything in FreeWay Plan, plus:
Full access for a group of 5 people
* All prices don't include taxes
Explore Other Features
Email2Go is a modern online service that has many unique features that will help you create and test HTML email templates. Each of these features is designed to make it easier to create perfect emails, and together they become a powerful tool for web designers.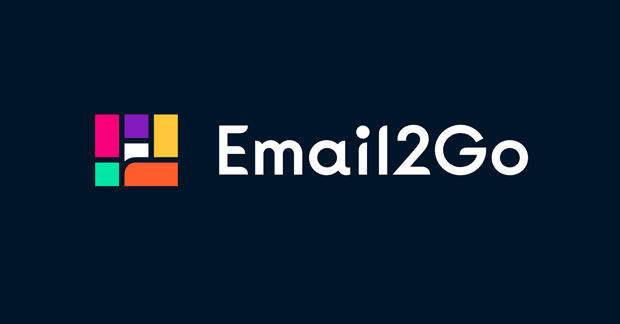 100% free modern code editor with unique features for creating AMP templates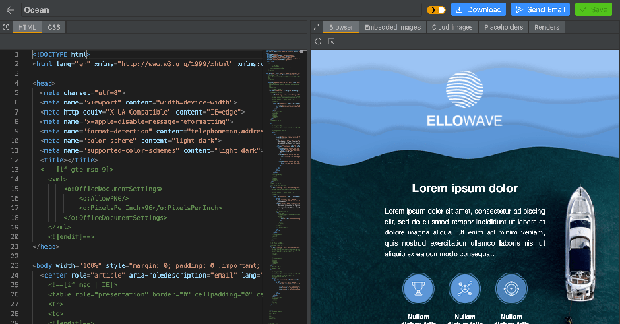 Completely free modern code editor with unique features for creating HTML templates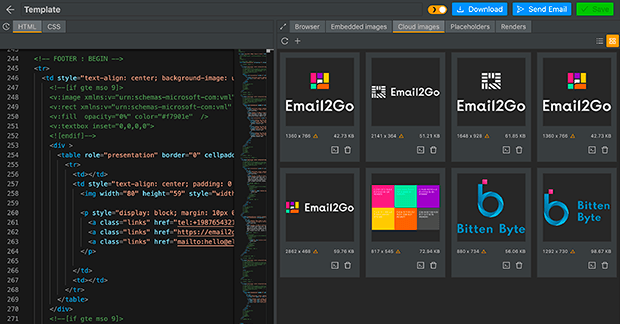 Use our absolutely free Cloud storage for your images