Free HTML and AMP Email Templates
Free collection of unique email templates

Coming soon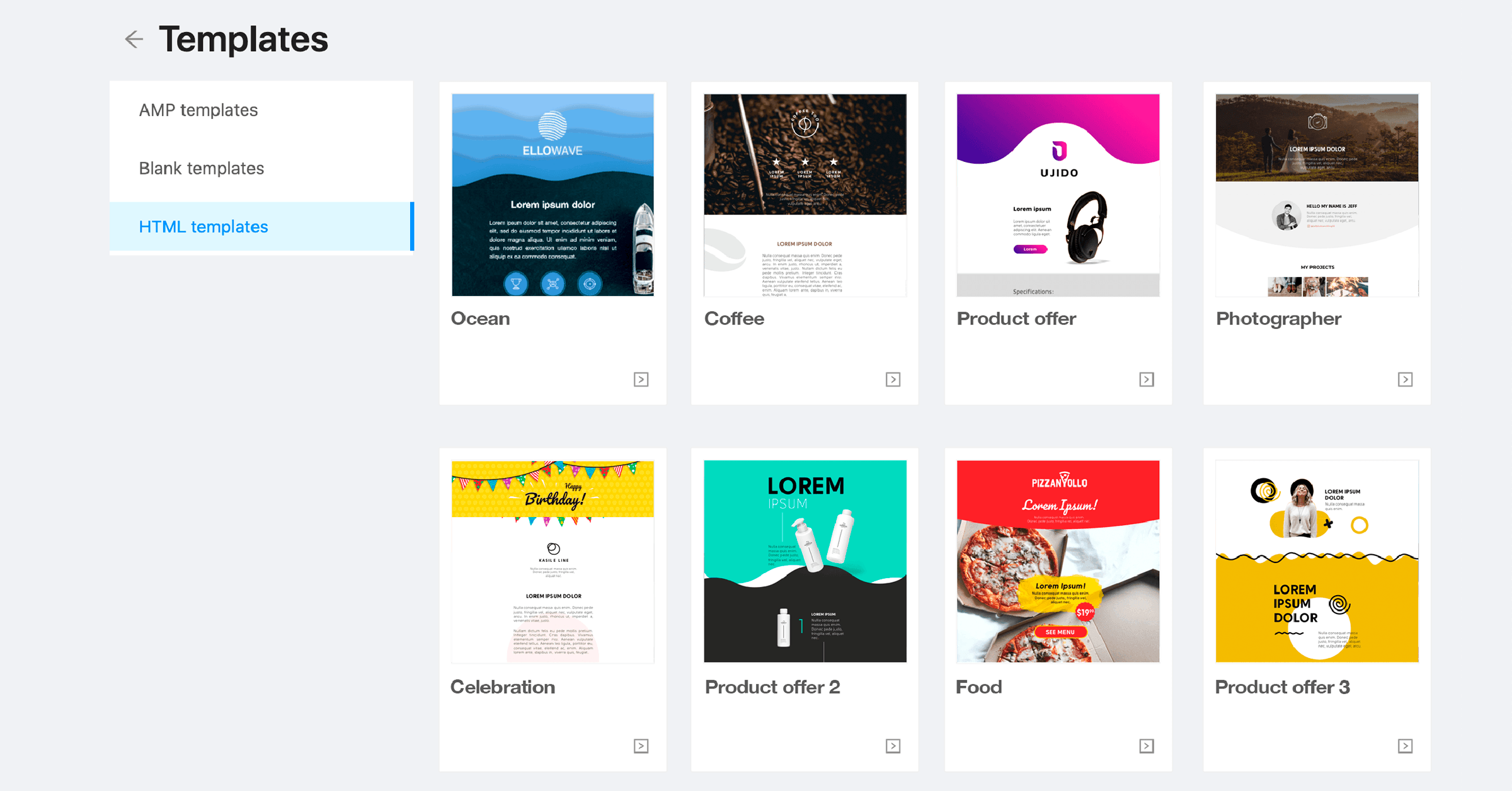 With Email2Go, you can significantly simplify the email creation process by using a collection of email templates created by professional designers and developers, which have already been tested on all popular clients and apps and are ready to use. Don't waste your time developing email templates from scratch. Now you can choose the most appropriate template from our free collection and adjust it for your campaign.
Templates presented in our free collection are suitable for any email marketing campaign, any occasion, and many topics. The collection is constantly updated, which makes working with our service convenient and effective. Each of your clients deserves a perfect email, and with Email2Go you can create it without any special knowledge or effort.
COVID-19 Business Relief Pricing Plan
for just $19/month
We understand how difficult it is to do business during a pandemic. When your trial period ends, use our special COVID-19 Business Relief Price – just $19/month and get full access to all Email2Go features.
GET FULL ACCESS FOR $19/MONTH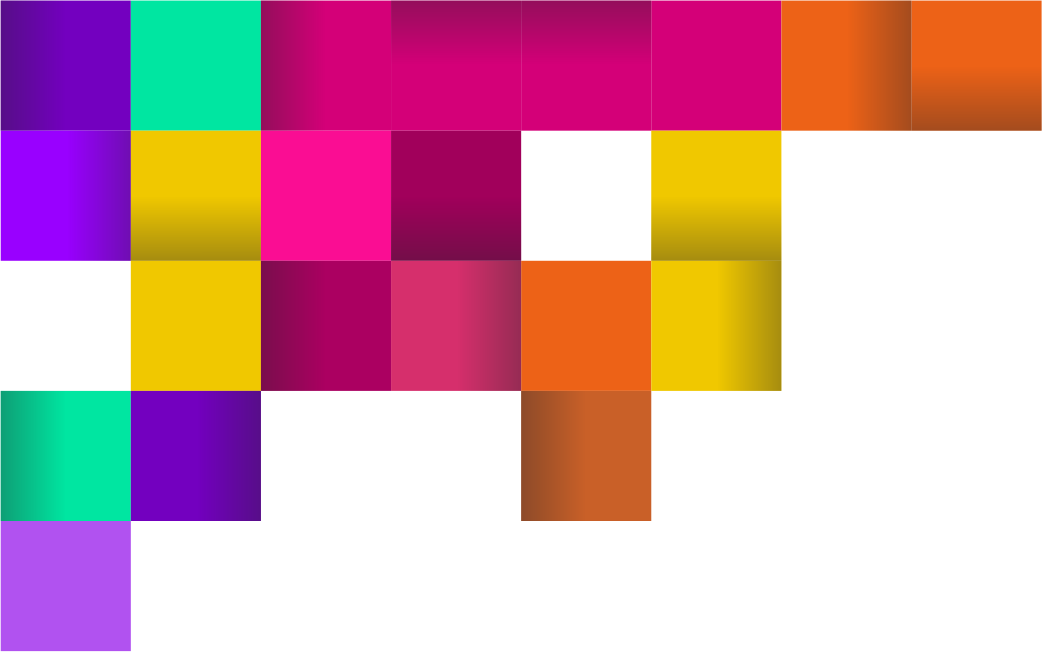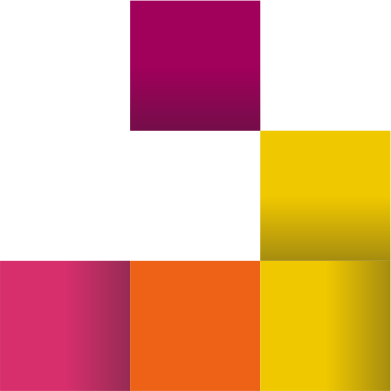 Free email HTML templates
Strict requirements for table layout of HTML email templates make the code cumbersome and restrict the use of modern elements. As a result, different template projects have a fairly large amount of code, often similar in many fragments.
To simplify the task of creating good looking emails you can use our collection of free responsive HTML email templates.
Free AMP email templates
Use our free collection of AMP email templates to create amazing and modern marketing messages with Accelerated Mobile Pages technology.
Commercial Use
All presented templates are absolutely free for individual and commercial use. Try our free HTML templates for email marketing.
Perfect emails are born here
Create your email with our free modern code editor with unique features
and test them on dozens of different devises and mail apps
START NOW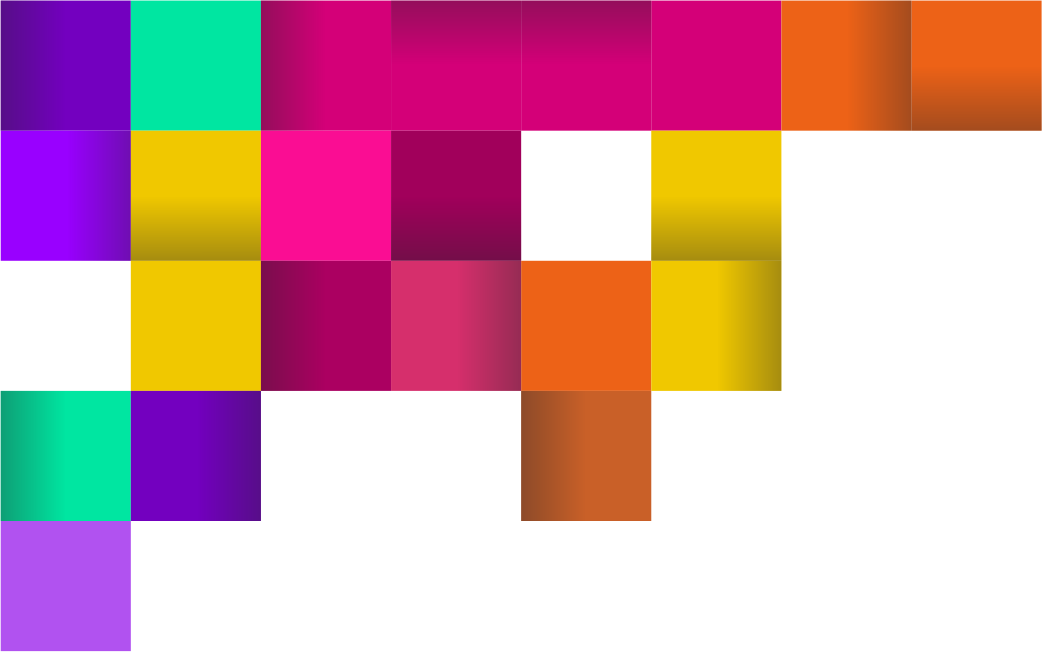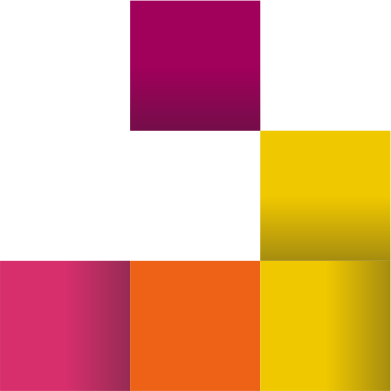 Free Modern Email Templates Builder
Absolutely free modern html email template builder with unique and useful features. Creating emails has never been easier.
Unlimited Email Template Tester
Focus on improving your templates – all limits are lifted. Unlimited number of renderers during the subscription period.
Free collection of tested templates
Free HTML email templates and free AMP templates collection, including their code and images, is absolutely free to use for any purpose.
Free image hosting
Use our free Cloud storage for your email template's images.
Pricing
Using our free HTML email templates and free AMP templates collection, including their code and images, is absolutely free to use for any purpose. Start using the free collection of Email2Go templates now.
Template testing is the only feature of our service that is available by subscription. All other features are completely free and available without restrictions to all users, even without subscriptions.
All new users are given a one-month free testing period without having to enter payment information or making any other obligations.
Special COVID-19 Relief Price
Use all the benefits of the "HighWay Plan" for just $19/month
Everything in FreeWay Plan, plus:
This plan is for a group of 5 people
Everything in FreeWay Plan, plus:
Full access for a group of 5 people
* All prices don't include taxes
Explore Other Features
Email2Go is a modern online service that has many unique features that will help you create and test HTML email templates. Each of these features is designed to make it easier to create perfect emails, and together they become a powerful tool for web designers.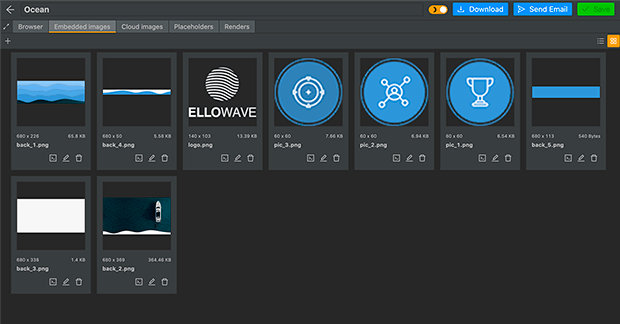 Embed images in your email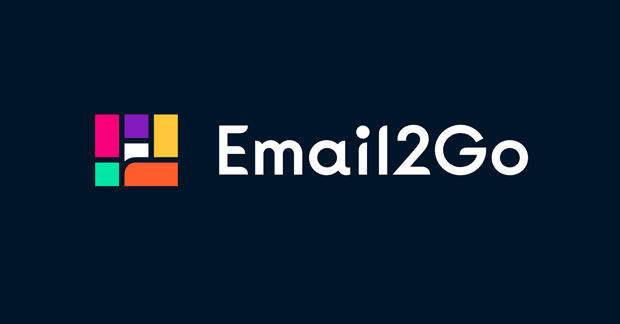 100% free modern code editor with unique features for creating AMP templates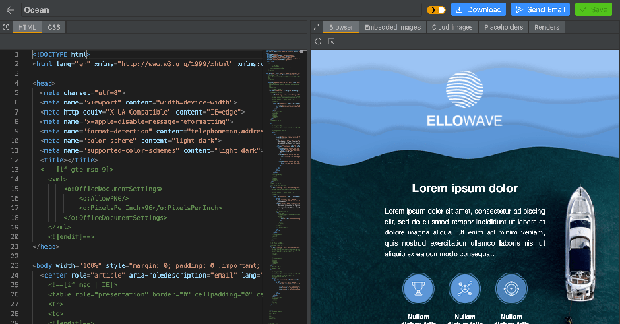 Completely free modern code editor with unique features for creating HTML templates