Email Testing Tool for Marketers
The easiest way to test email templates.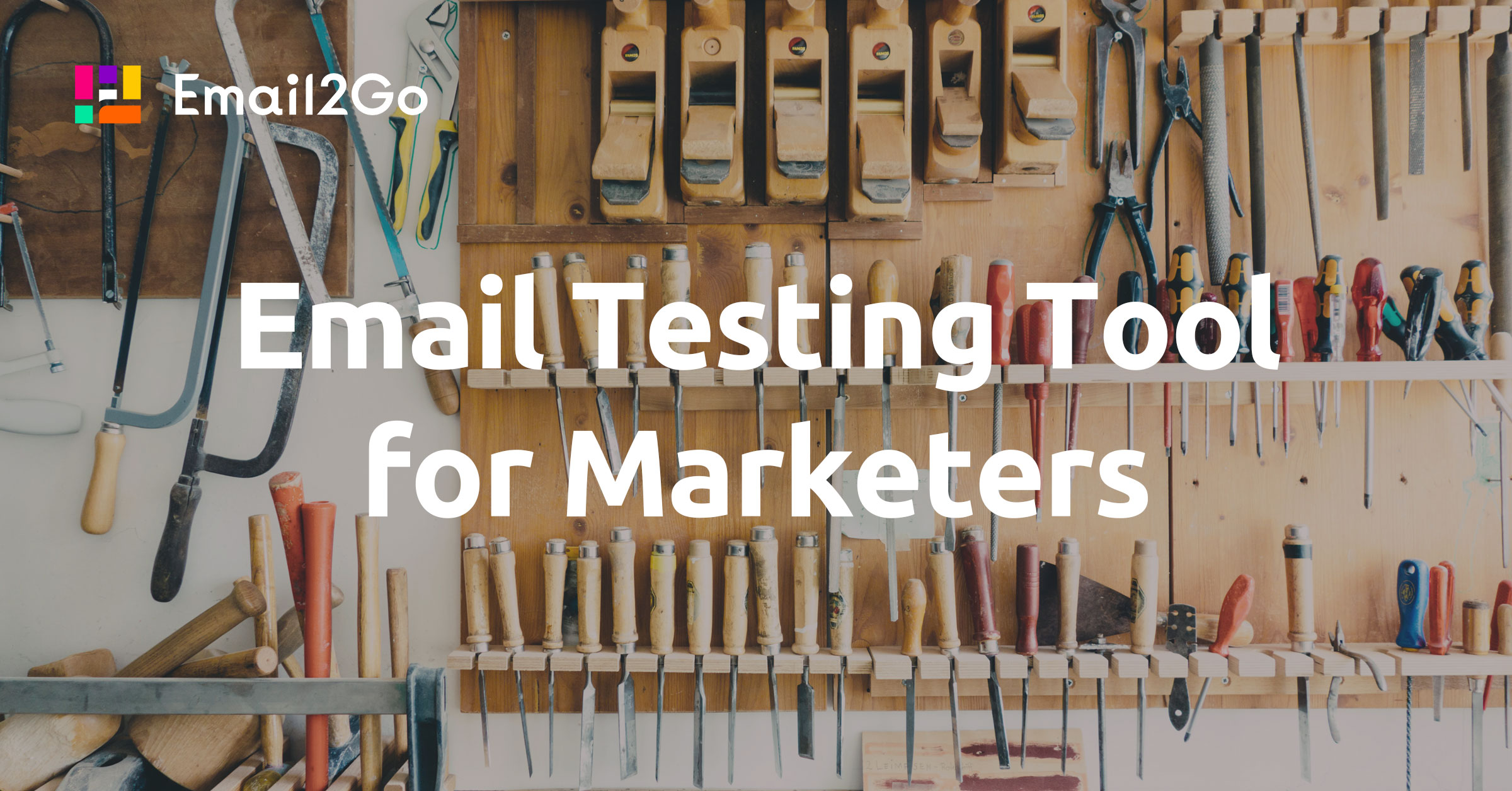 It's no secret that testing email templates before sending them to customers is a necessary and important task. Understanding how your email is displayed on the recipient's device will help you avoid mistakes, save money, and calm nerves. No matter how brilliant your email designer or email developer is, there is a chance that he or she simply may not take into account the fact that the created email may look different on a variety of email applications and devices. In this case, it is important for the marketer to be able to control the creation of the template and the entire email advertising campaign at any stage. The Email2Go team has developed a unique tool for email marketers, which will help—even without knowledge of HTML—test email templates and understand how your newsletter will be seen by the final recipients.
Email Testing Options
Especially for email marketers, we have created a feature that allows you to import the EML or HTML of the created email and test it on dozens of devices and email apps. Once you are singed in, you will be asked to choose two options for using Email2Go.
The first is to test a ready-made email by importing it: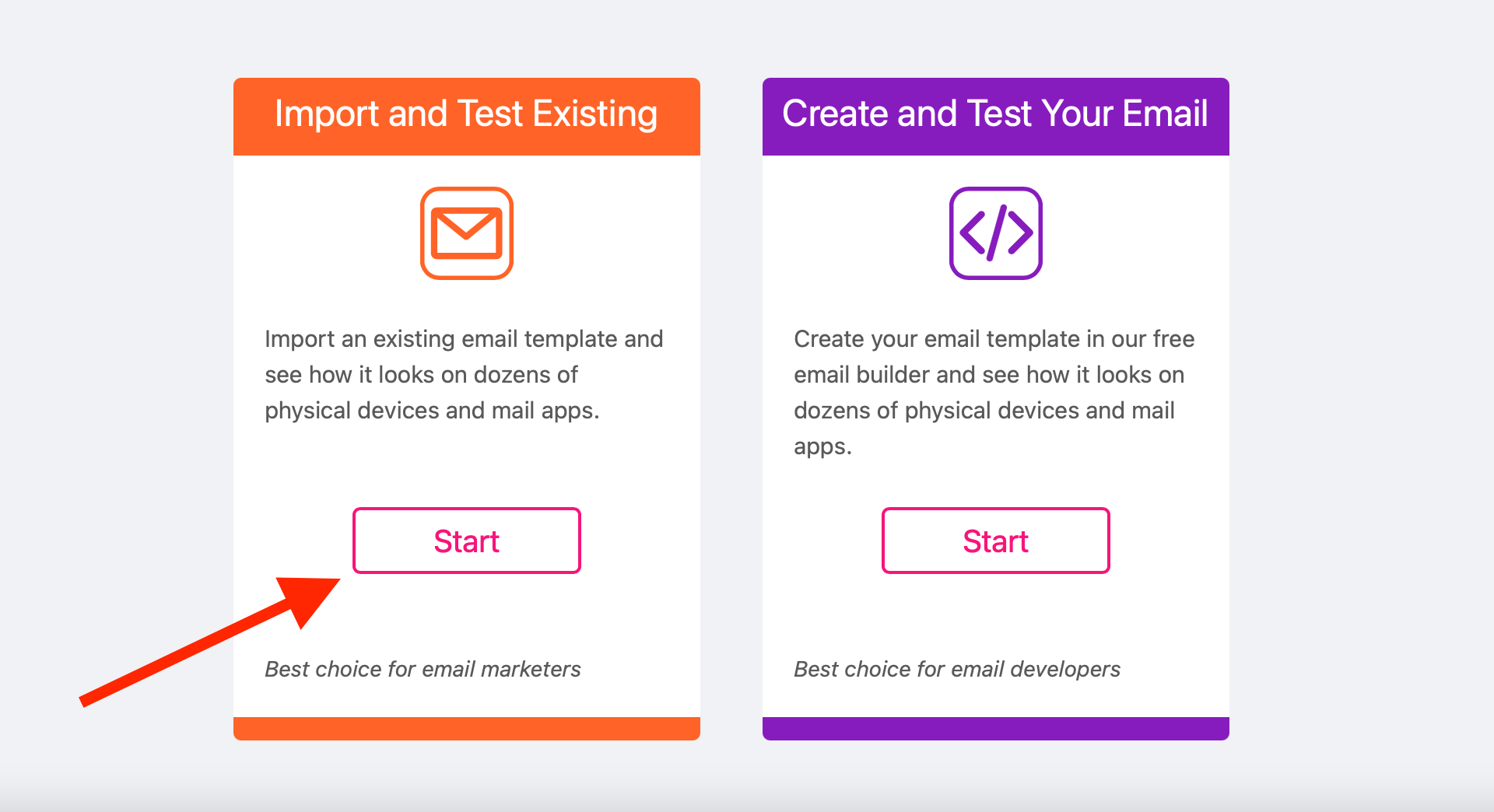 Email Testing through Import
The second option is to log in to the email builder to create an HTML email template and test it further: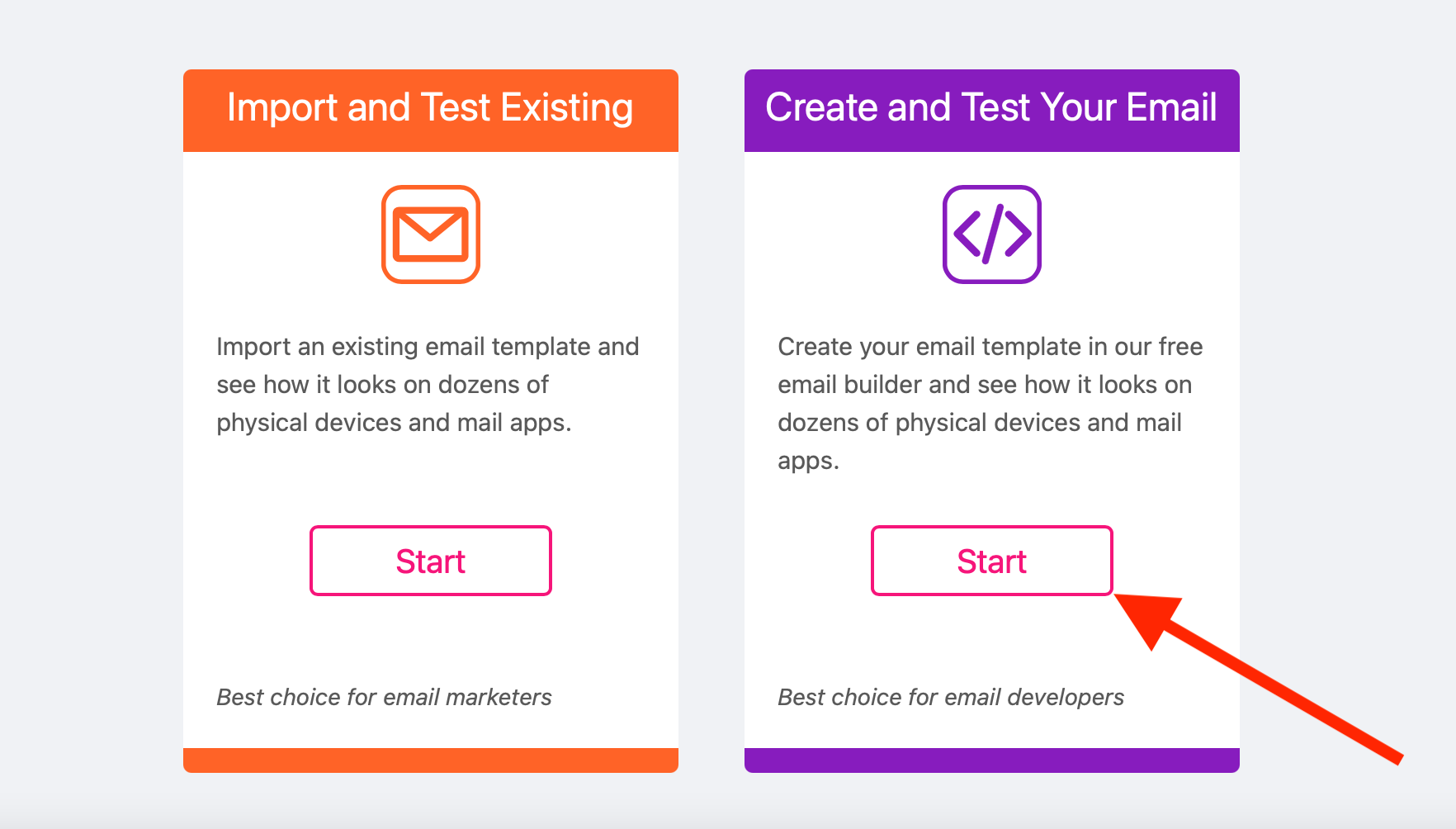 Email Template Builder and Testing Tool
How the import and testing functions work in the email builder is discussed in great detail in this article.
For this article, I want to focus more on the first use case of Email2Go, which we recommend for marketers or users who do not have extensive knowledge of HTML coding.
Email Preview Tool through Import
So, welcome to the Email2Go email testing tool for marketers: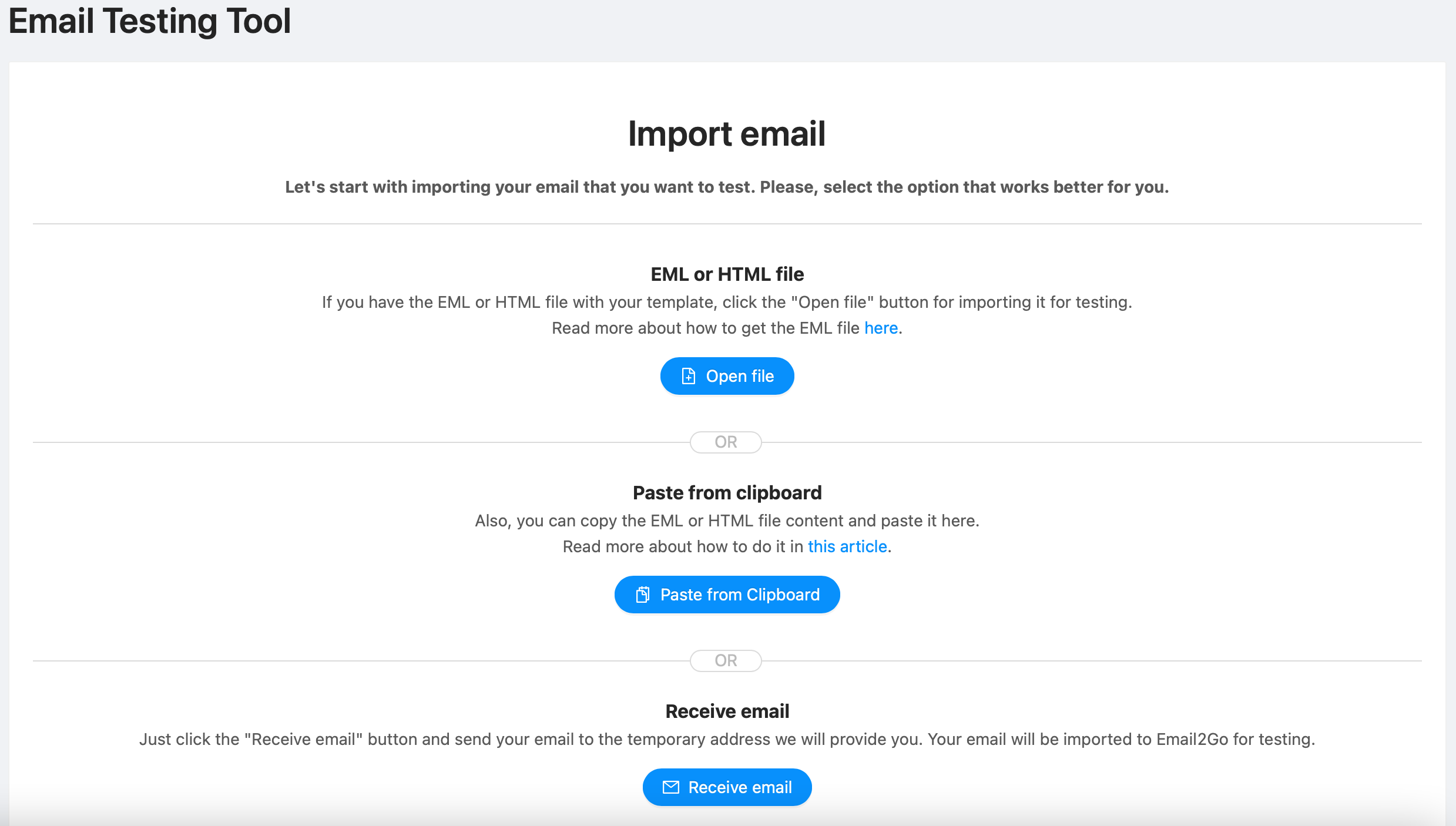 Email2Go Email Preview
Our system offers three options for importing your email for further testing.
The first option is to download an EML or HTML file. For testing, you need to select the EML or HTML file of your email saved on your hard disk and Email2Go will start testing it on dozens of devices and email applications. If you are having trouble getting an EML file, I recommend this article.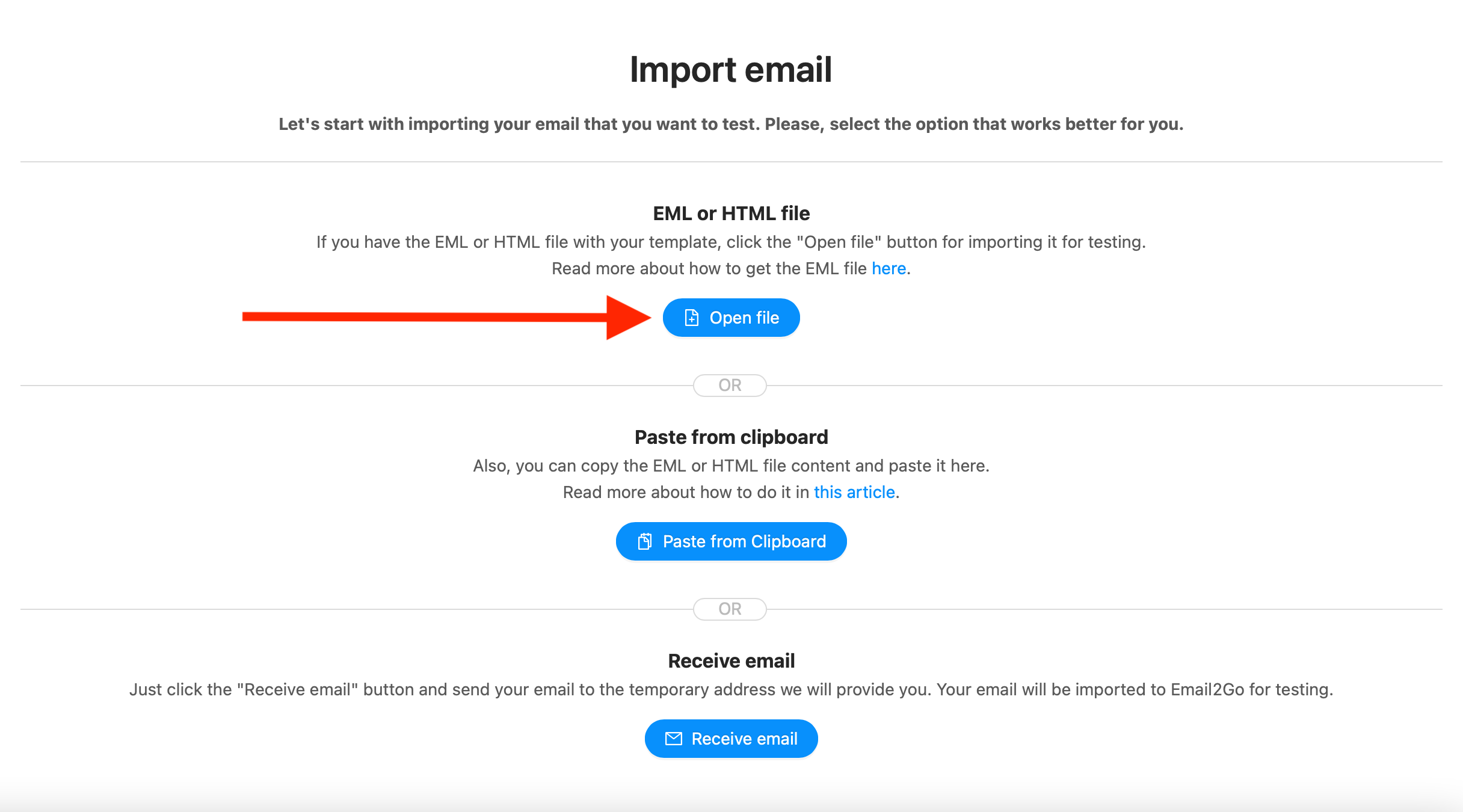 Testing Email through EML or HTML File
The second import option is to insert the EML or HTML from the clipboard. This is a fairly convenient option for those who do not want to save a file to their computer's hard drive. To use this import option, you just need to copy the EML or HTML of the email you need to the clipboard and use the 'Paste from Clipboard' button to import the template to Email2Go. You can find out how to get the EML of your email here.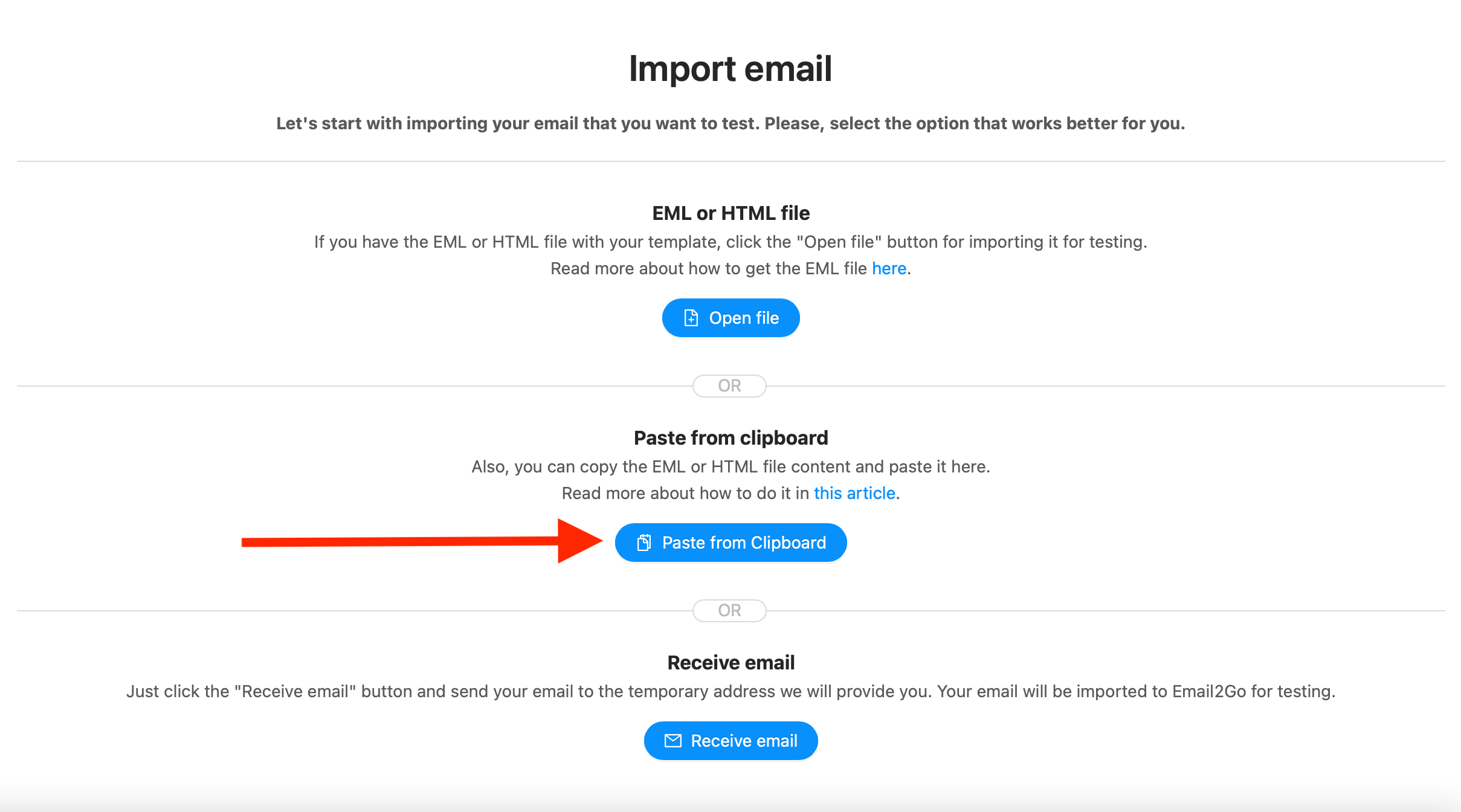 Email Testing from Clipboard
The third option, 'Receive Email,' does not require you to receive the EML or HTML. To use the import option via receiving email, you need to send the tested email to a unique Email2Go address.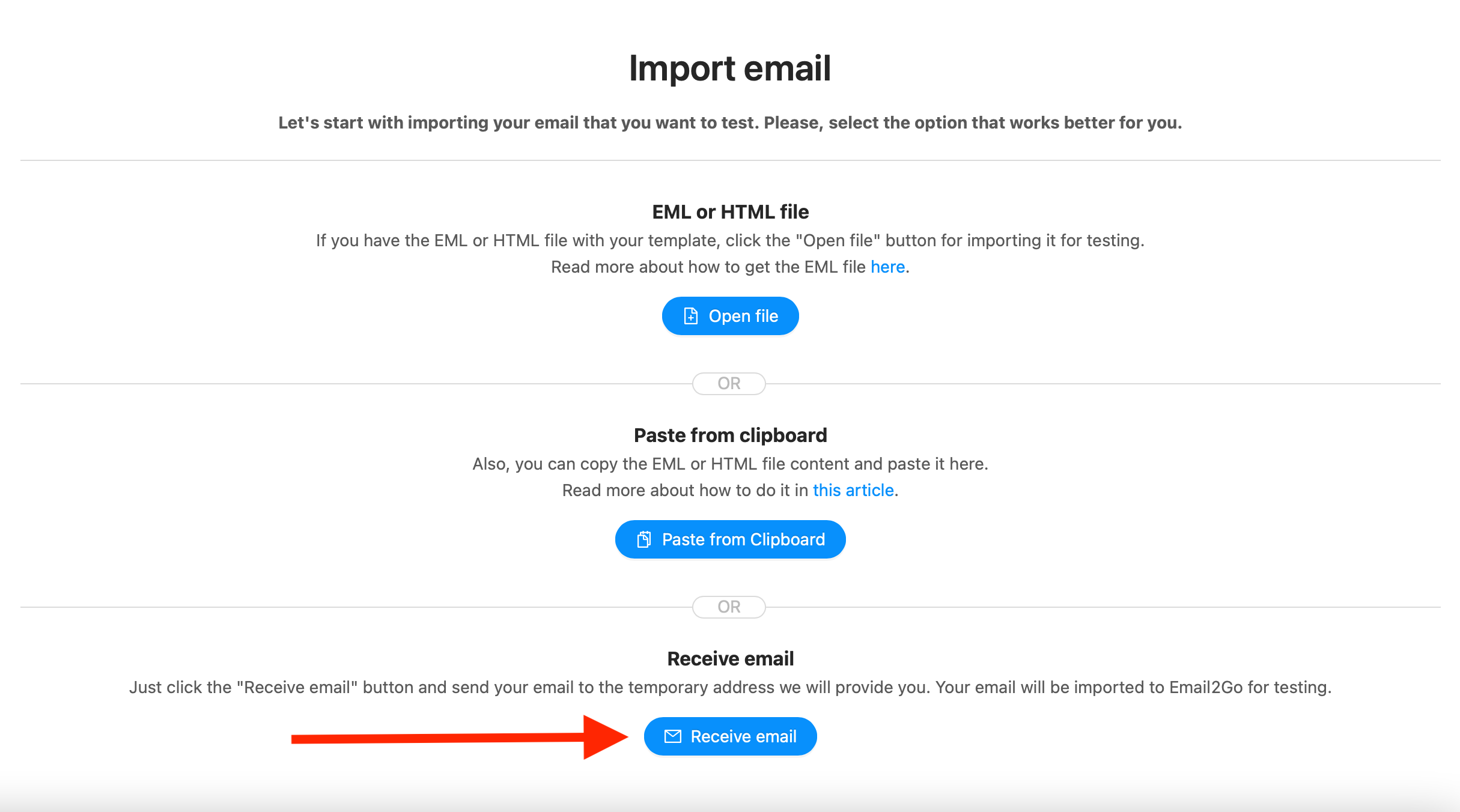 Email2Go Email Testing Tool
After clicking the 'Receive Email' button, you will receive an email address to which you need to send the email that you wanted to test. This will be a unique address that is generated automatically and will be different for each import session. Also, no need to worry about the security of your data!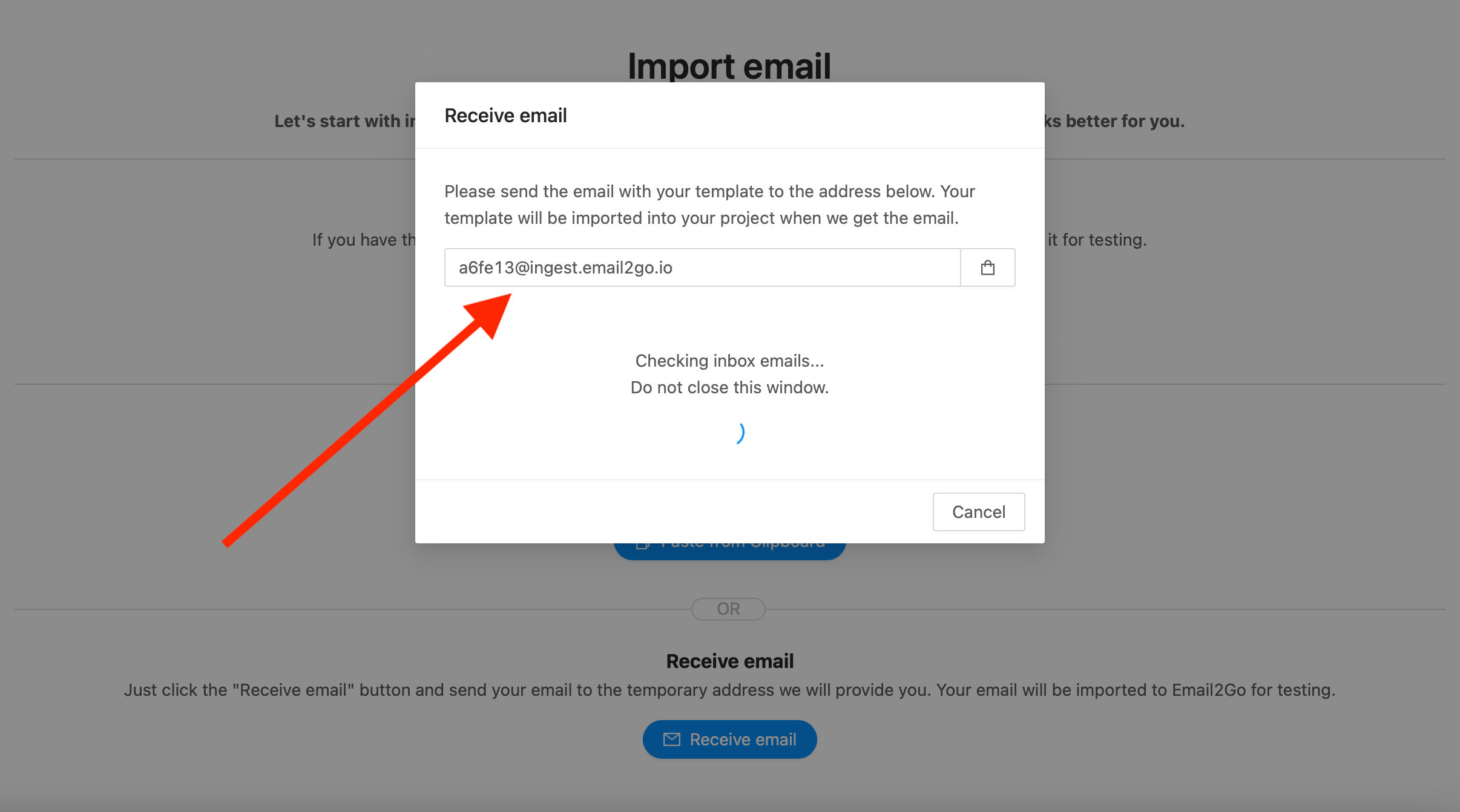 Email testing through receiving email
As soon as you send your email to the specified address, the Email2Go system will receive it and start testing.
Perfect emails are born here
Create your email with our free modern code editor with unique features
and test them on dozens of different devises and mail apps
START NOW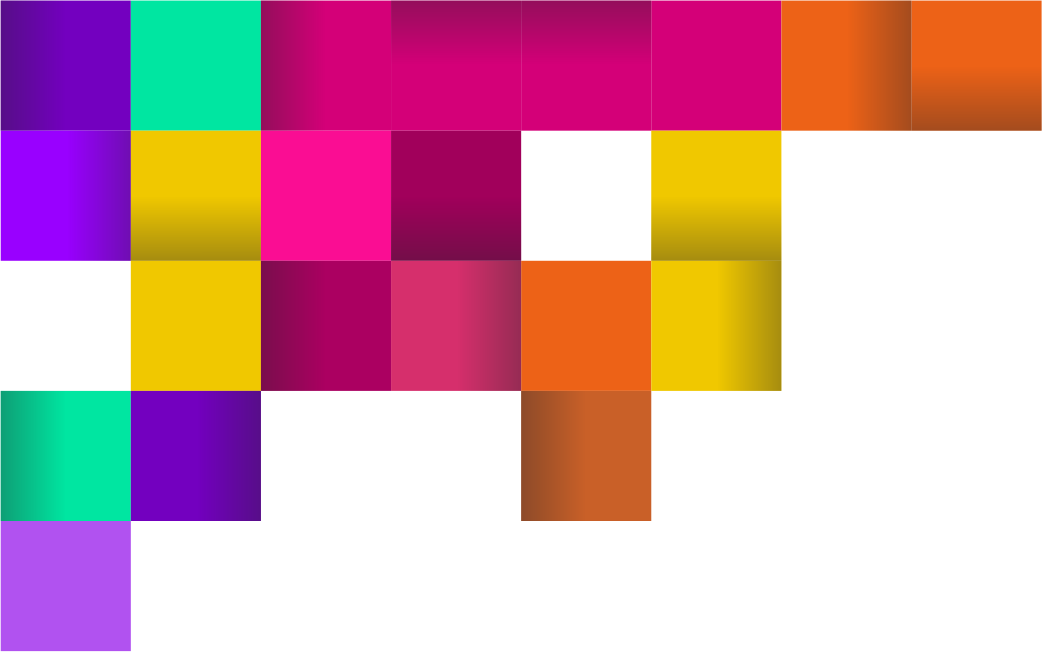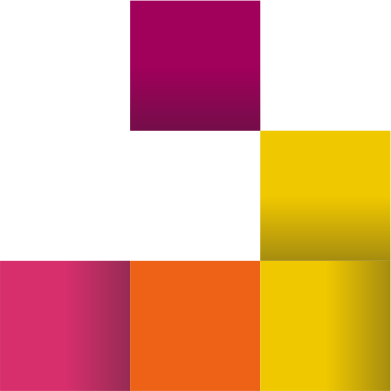 Email Testing PDF Report
Every email marketer or email designer often has the task of making a report for customers. Including a report on what emails will be seen by the final recipients of the newsletter. The 'Export to PDF' function will help you create such reports. After completing the testing process, you can export the test results of your email to a PDF file and attach it to the report for your customers or internal use in your company. This report will display the renderings of your email, which were obtained during testing on dozens of devices and email applications.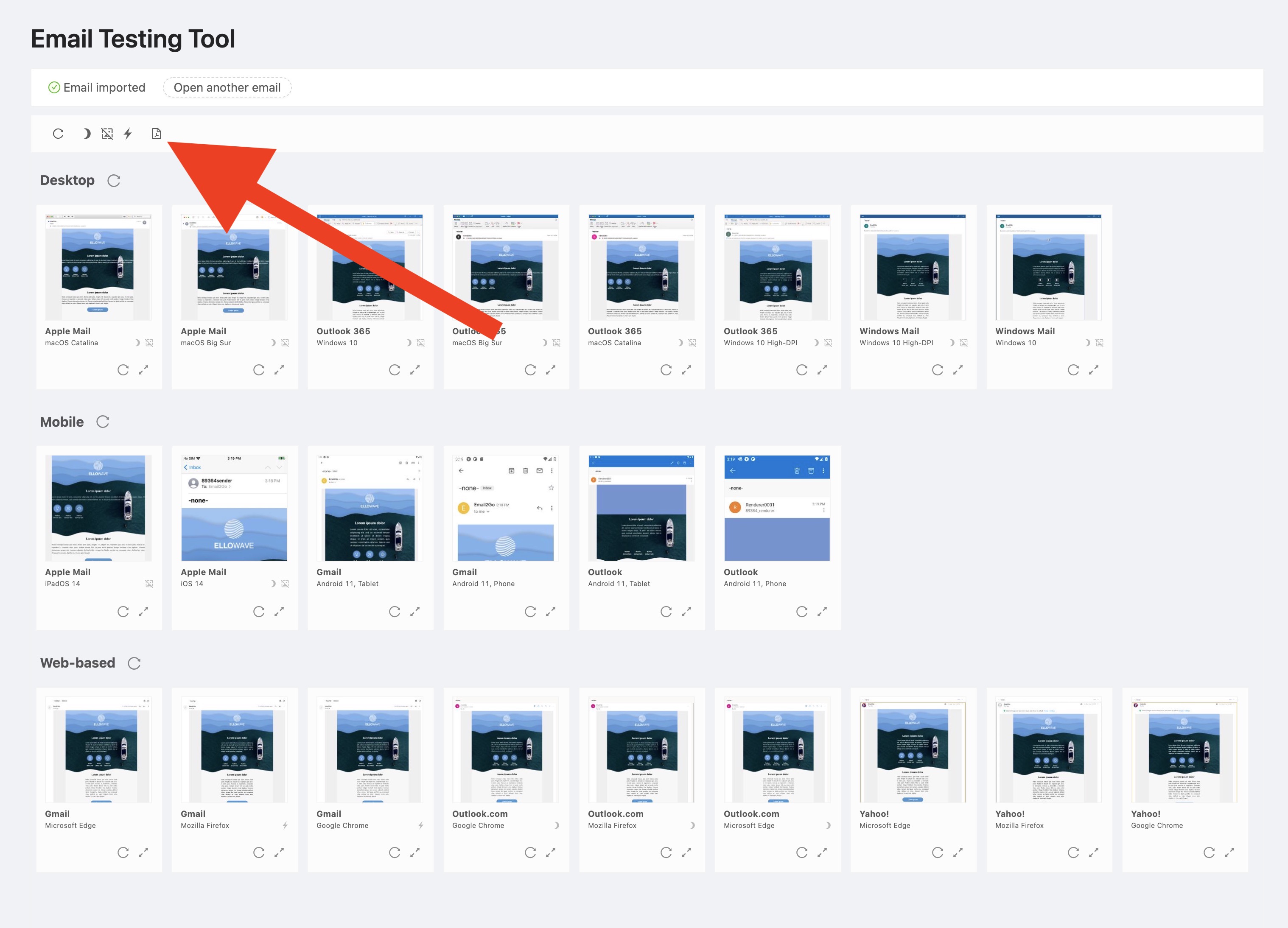 Email Testing PDF Report
This is an incredibly convenient feature that will greatly simplify your work. It's definitely something you should use!
Testing email templates has never been so easy. Email2Go team is happy to introduce you to these new features. We are sure that they will become an indispensable tool in your work.