Useful Stuff for Email Marketing Professionals
The Best Podcasts and Twitter Accounts for Marketers.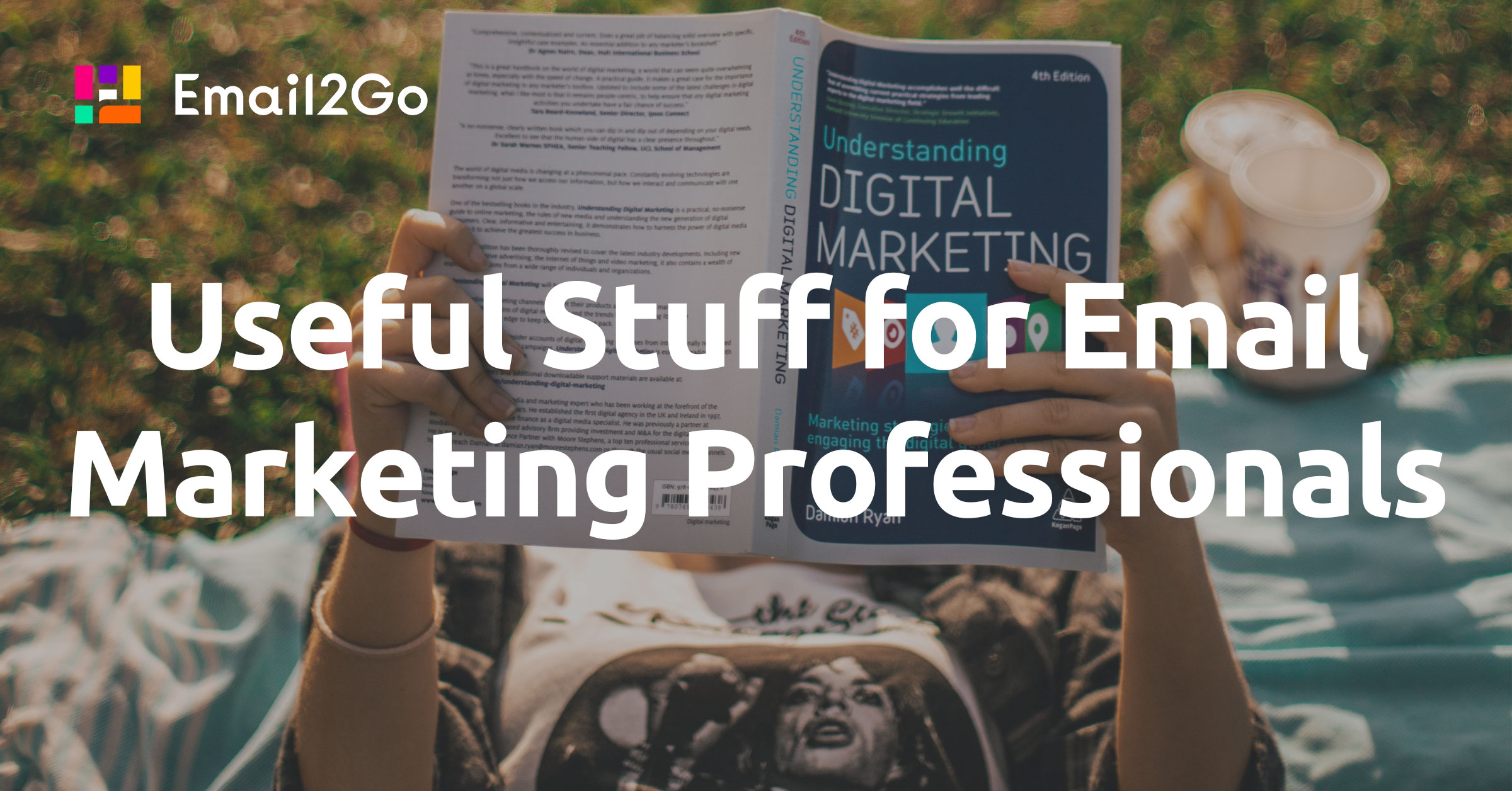 The world of marketing is very fluid, so keeping track of all the latest trends and innovations is quite a difficult but necessary task. The digital age has made this all much easier. Twitter, YouTube, and podcasts are all great resources of knowledge that will help you keep up to date with all the major trends in the world of marketing.
For this topic, I have collected, in my opinion, the most useful and rich-in-knowledge Twitter accounts and podcasts that I recommend subscribing to.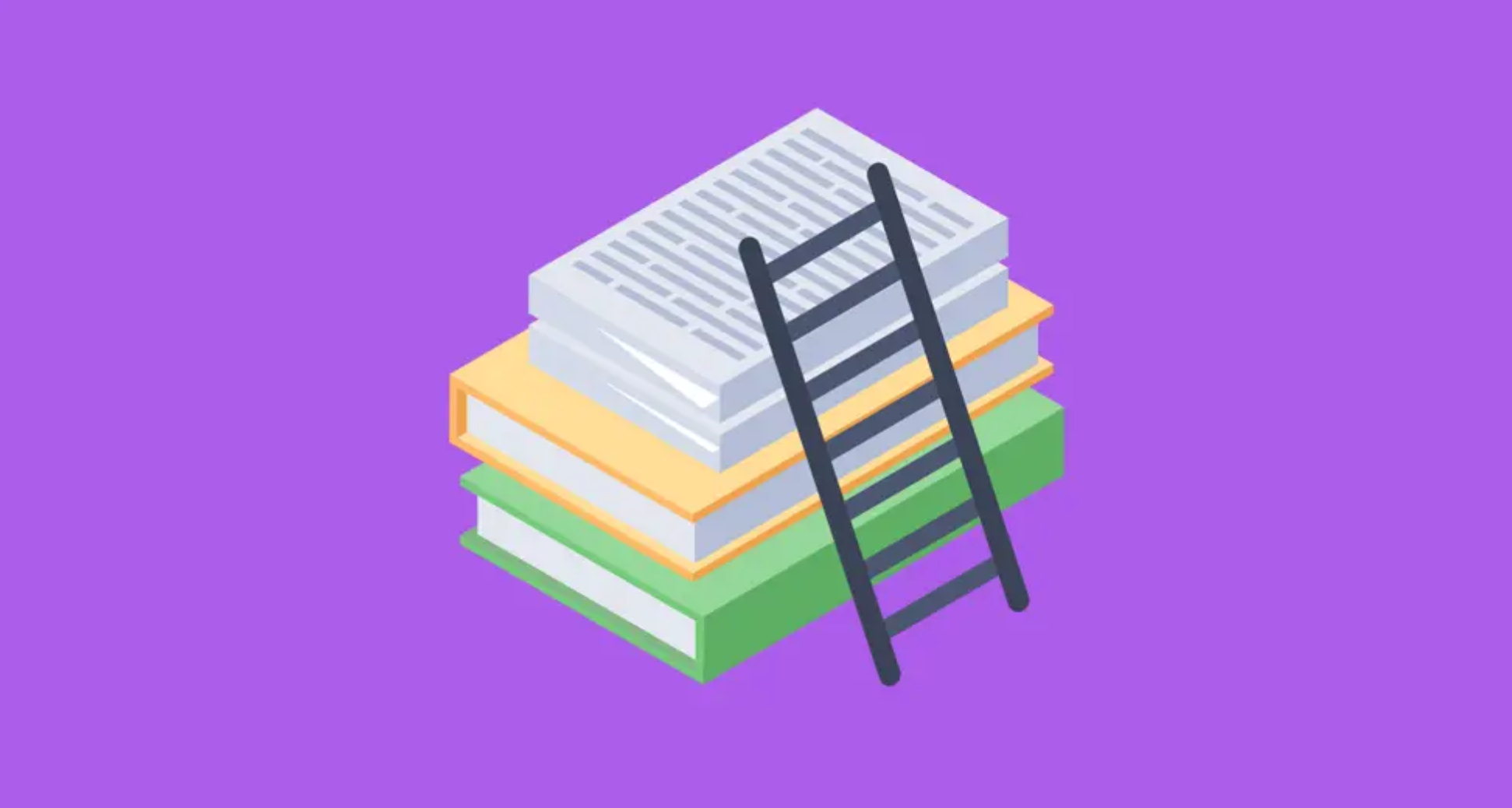 Twitter
Think with Google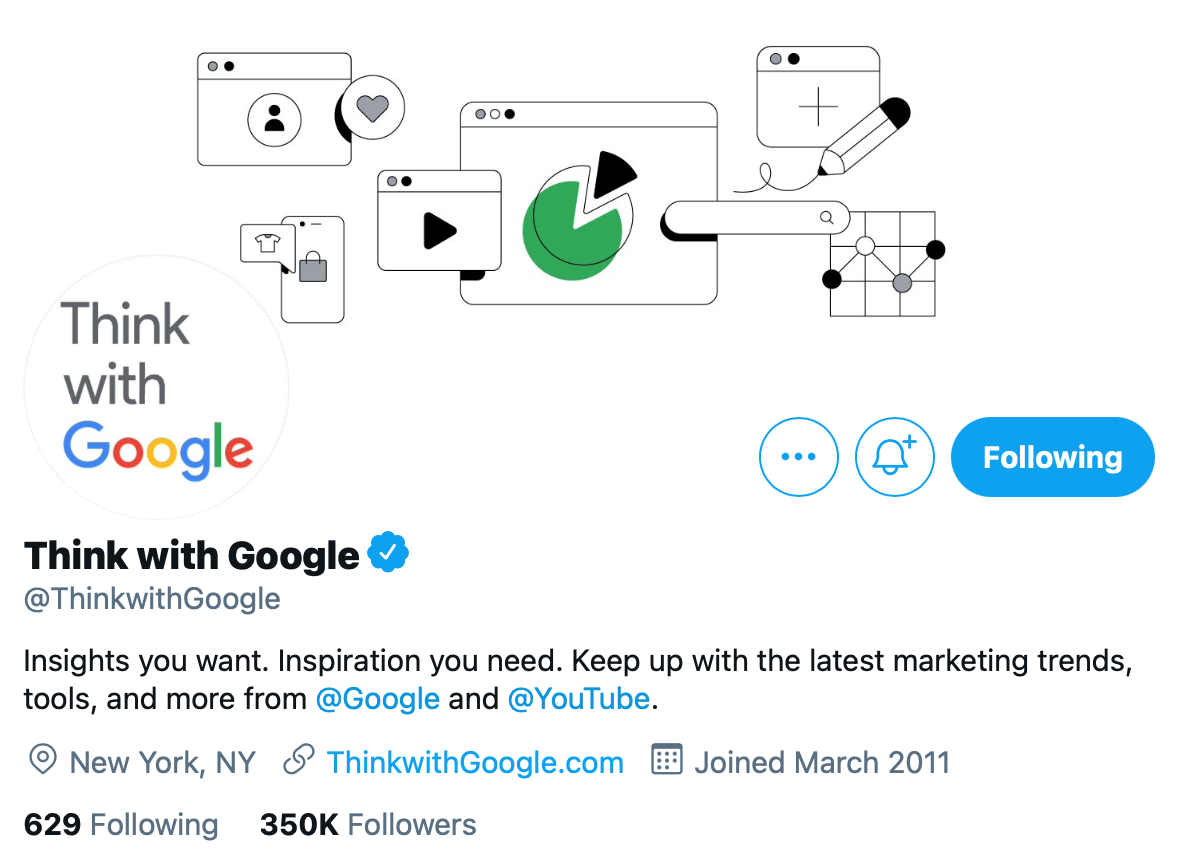 Think with Google Twitter
The argument about Google's popularity as the most popular search engine in the world is pointless. No matter how we feel about Google's algorithms and their ranking system, there is no doubt that this search engine is the key to a successful business. The Think with Google account contains the latest news about marketing, analytics, SEO, as well as statistics on customer behavior. I highly recommend this Twitter account.
Content Marketing Institute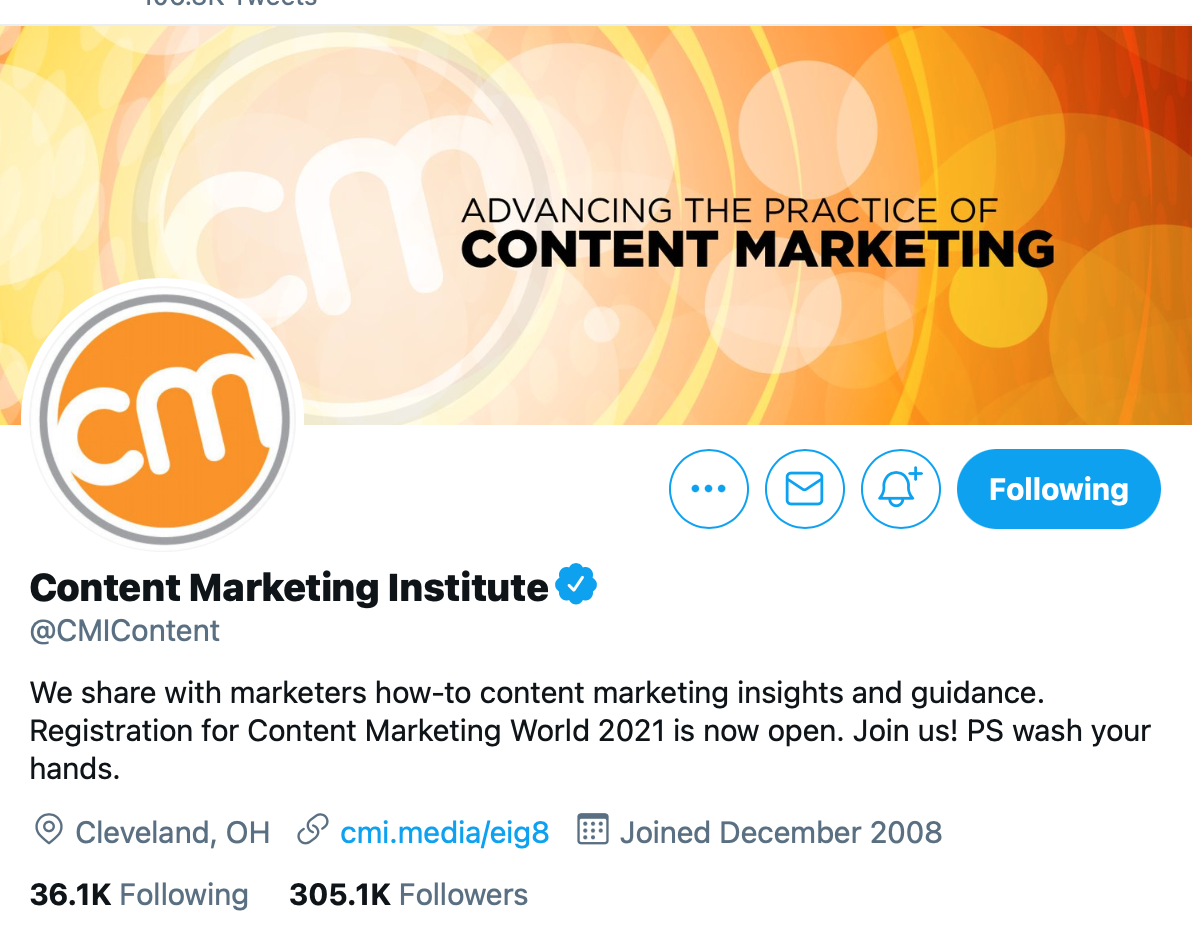 Content Marketing Institute Twitter
This Twitter page focuses on content creating. If you are engaged in writing texts, creating emails, or developing Landing Pages, this account is definitely for you.
Harry's Marketing Examples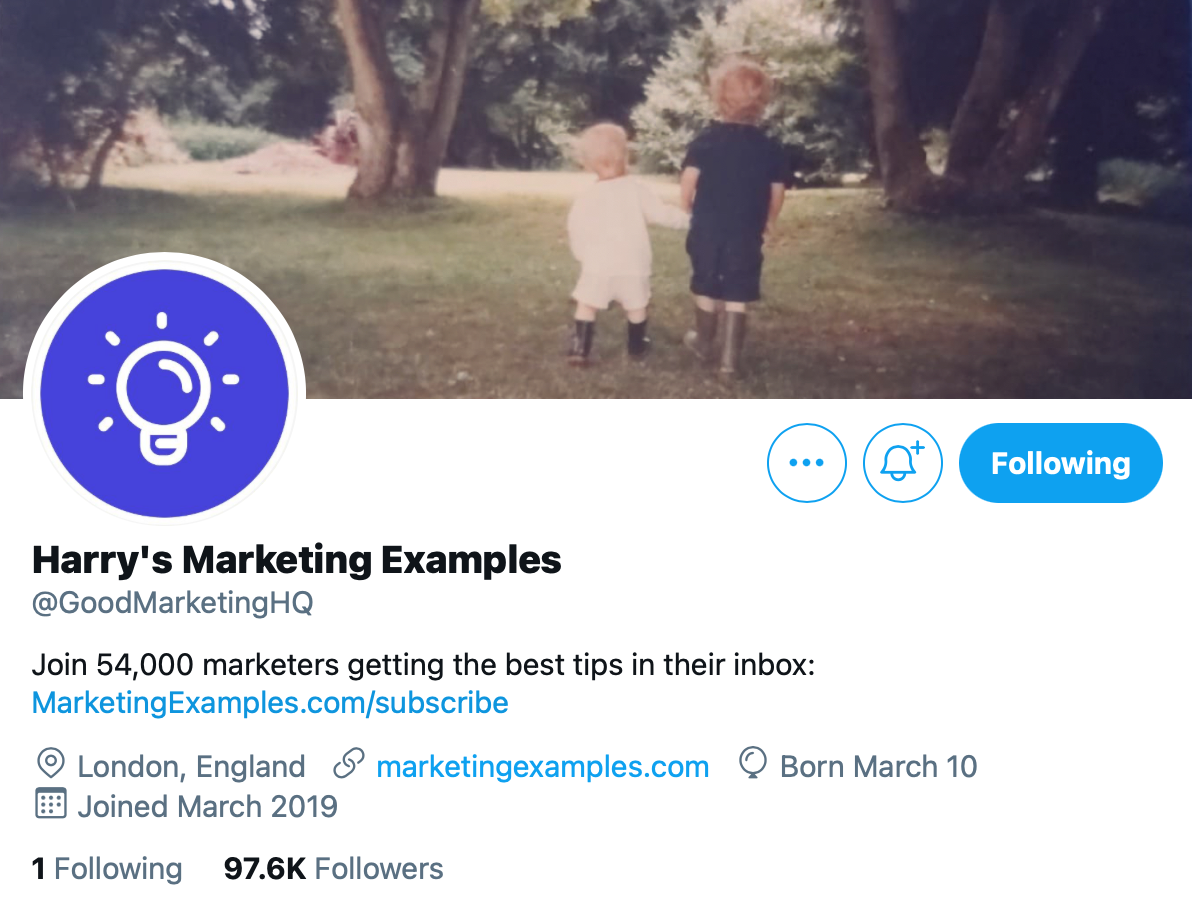 Harry's Marketing Examples
Harry Dry is a genius. It's hard to argue with that. His Twitter is a storehouse of case studies, examples of effective marketing, and great copywriting resources. There are many diagrams that will help you quickly understand the essence of the topic described. I strongly recommend this account to novice marketers and copywriters.
AJ Ghergich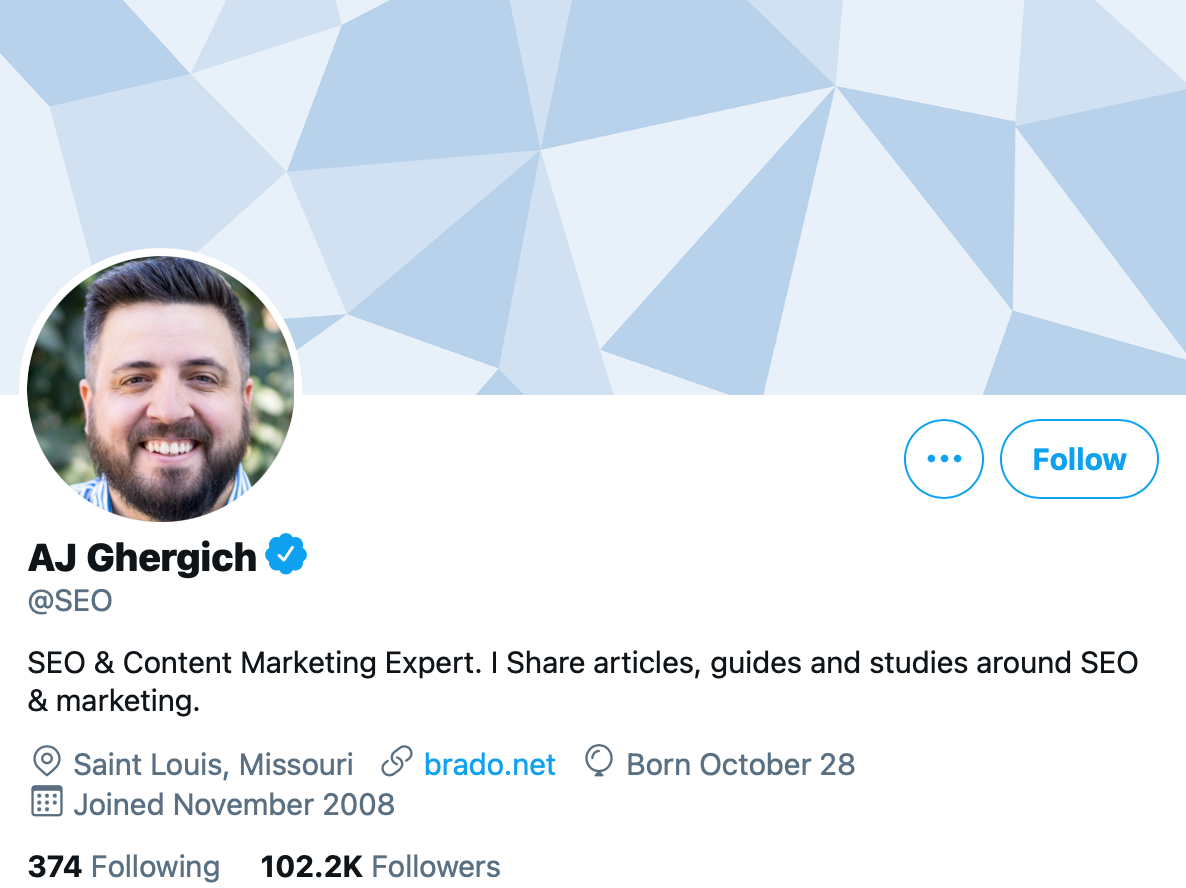 AJ Ghergich Twitter
This guy's Twitter feed is magical. A lot of information that will be useful to marketers. It has everything from tips to specific examples and analytics. This account has a lot of information on various topics related to marketing, so I recommend using hashtags to find the topics you need.
Everyone Hates Marketers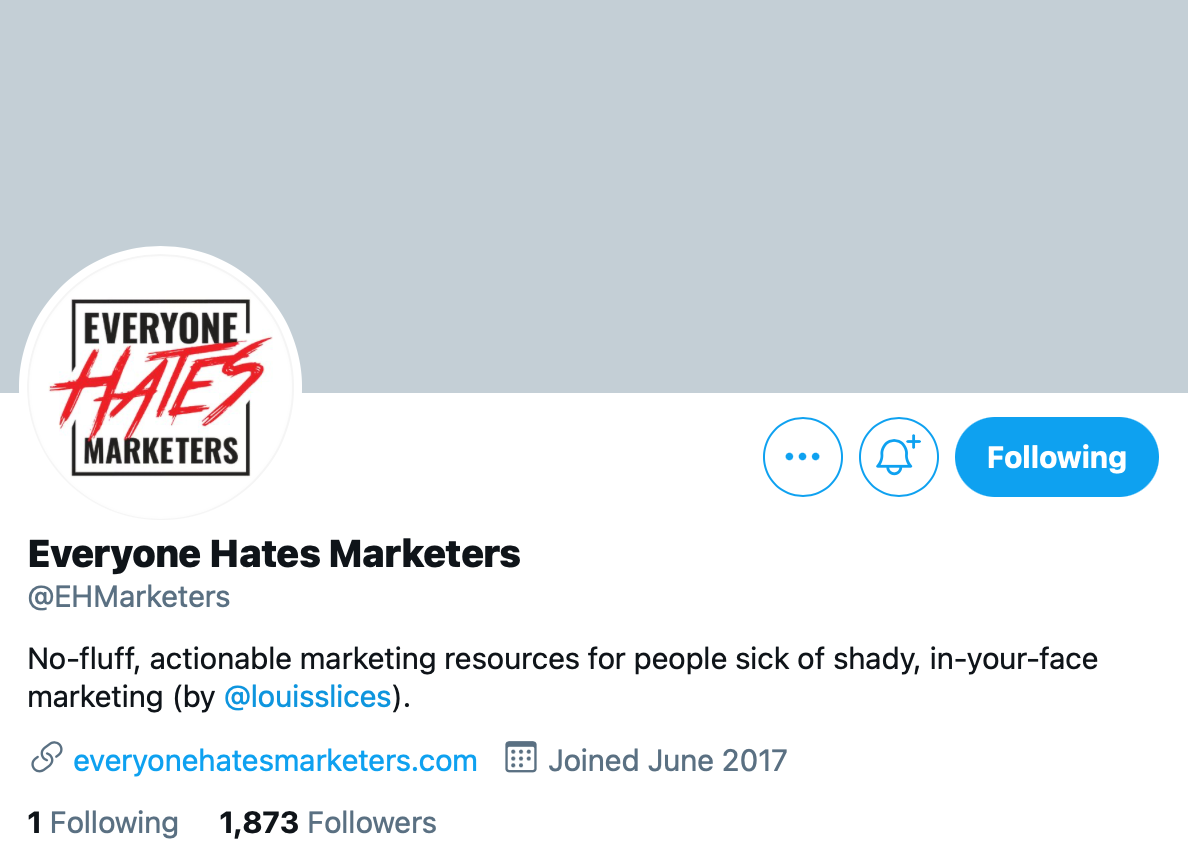 Everyone Hates Marketers Twitter
Twitter guru Louis Grenier hosts an amazing podcast about marketing where he talks with various experts. On Twitter, he shares the announcements for his podcasts, as well as ideas and resources that will be very useful for those working in the field of promoting products and services. You must subscribe to it!
Perfect emails are born here
Create your email with our free modern code editor with unique features
and test them on dozens of different devises and mail apps
START NOW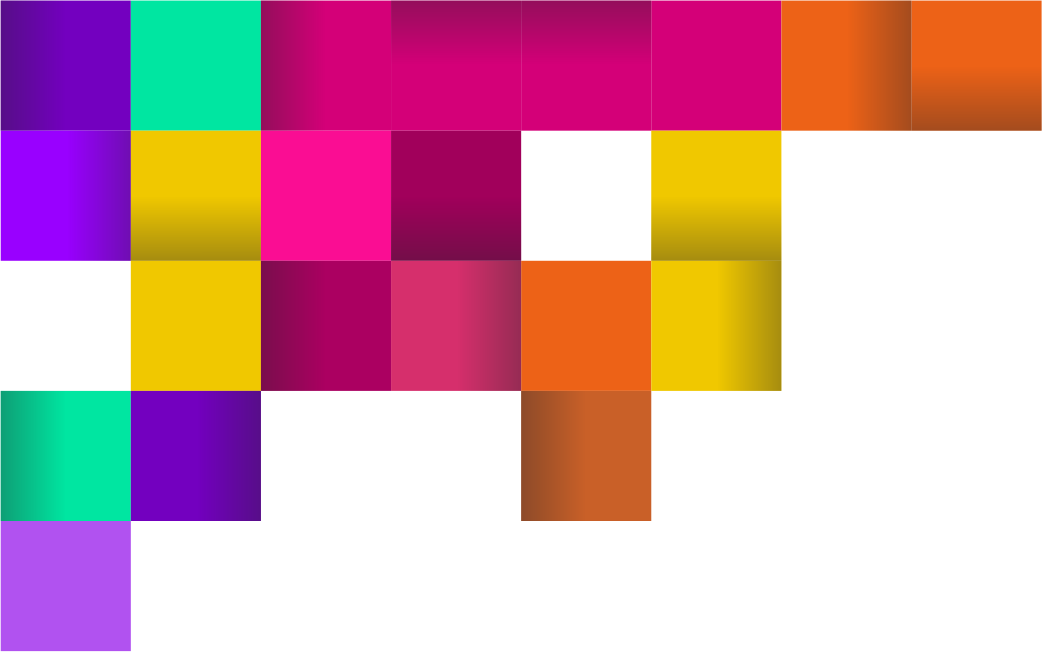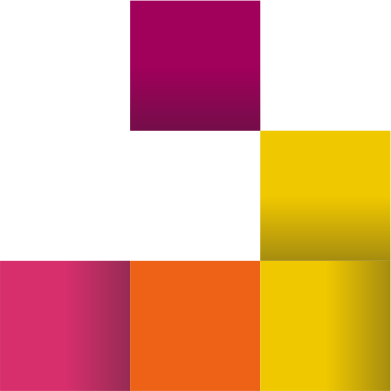 Podcasts

Mixergy Podcast
This podcast launched by Andrew Warner in 2008 is full of information for entrepreneurs who want to improve their marketing.
In this podcast, the author shares his personal experience and also invites business founders to talk, who tell their stories of climbing to the top of entrepreneurship. The themes of the episodes are very diverse. From how to fight copycats to how to make voicemail sexy.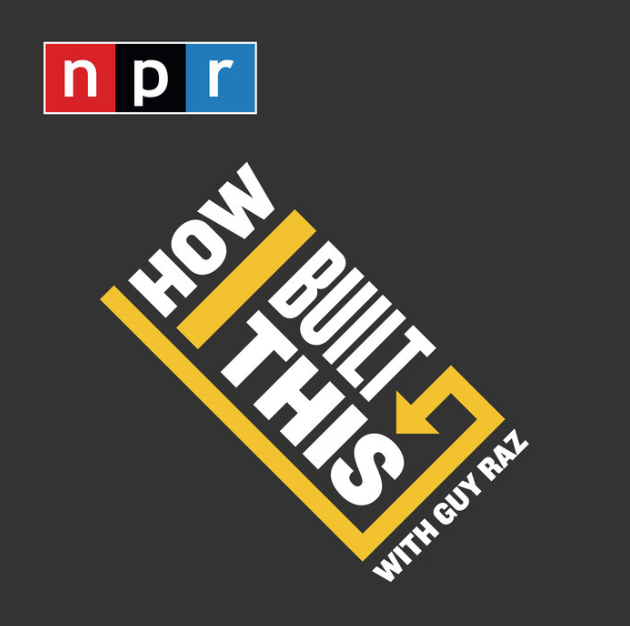 How to Build This Podcast
Guy Raz dives into the stories behind some of the world's best-known companies. 'How I Built This' weaves a narrative journey about innovators, entrepreneurs and idealists—and the movements they built.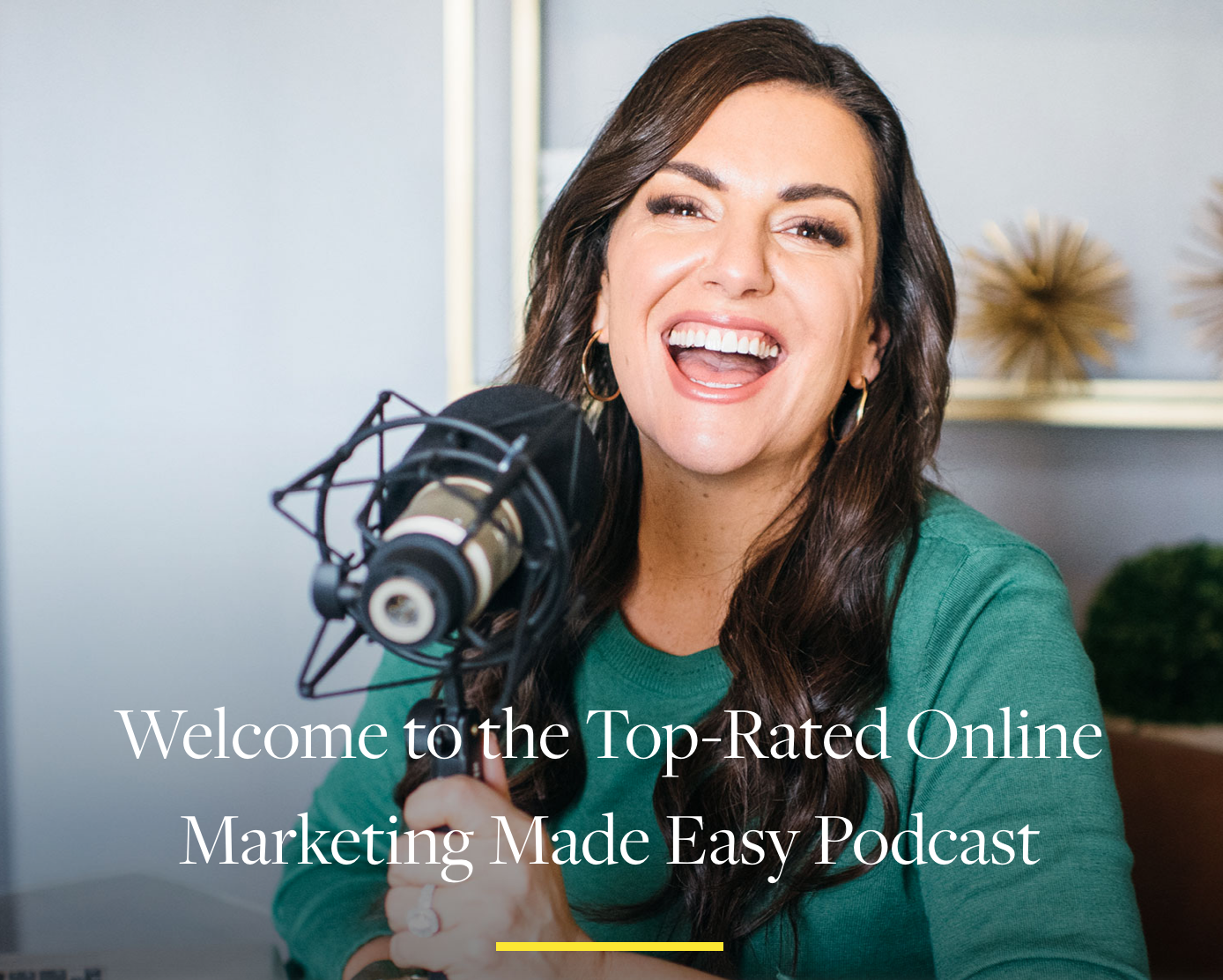 Online Marketing Made Easy Podcast
Amy Porterfield hosts this podcast, delivering expert interviews, mini execution plans, intimate behind-the-scenes secrets from the biggest launches, and more. She mostly delivers marketing podcasts for beginners and covers email marketing strategies, contact list building, landing page conversions, and mistakes to avoid.

Marketing School Podcast
Marketing School is hosted by Neil Patel and Eric Siu. These guys do not need an introduction. So even if you aren't a big fan of Neil (and I know many who aren't), missing on their content marketing podcast would be just be downright unprofessional.

Today in Digital Marketing Podcast
Every day, Tod Maffin brings you a fast-paced, 8-minute rundown of what you've been missing in the world of digital marketing and social media. Among other things, Tod likes talking about giants like Google, Amazon, and (especially) Facebook.
I hope that my recommendations will help you keep up to date with what is happening in the world of marketing and improve your level of professionalism. If you have favorite podcasts or Twitter accounts that I haven't mentioned, let us know in the comments section of this post.
And of course, don't forget about the Email2Go Twitter, where you'll find announcements for new features, new articles about email testing and marketing, along with many other useful things.