Misconceptions About Email Testing
Thoughts about email template preview that you should forget forever.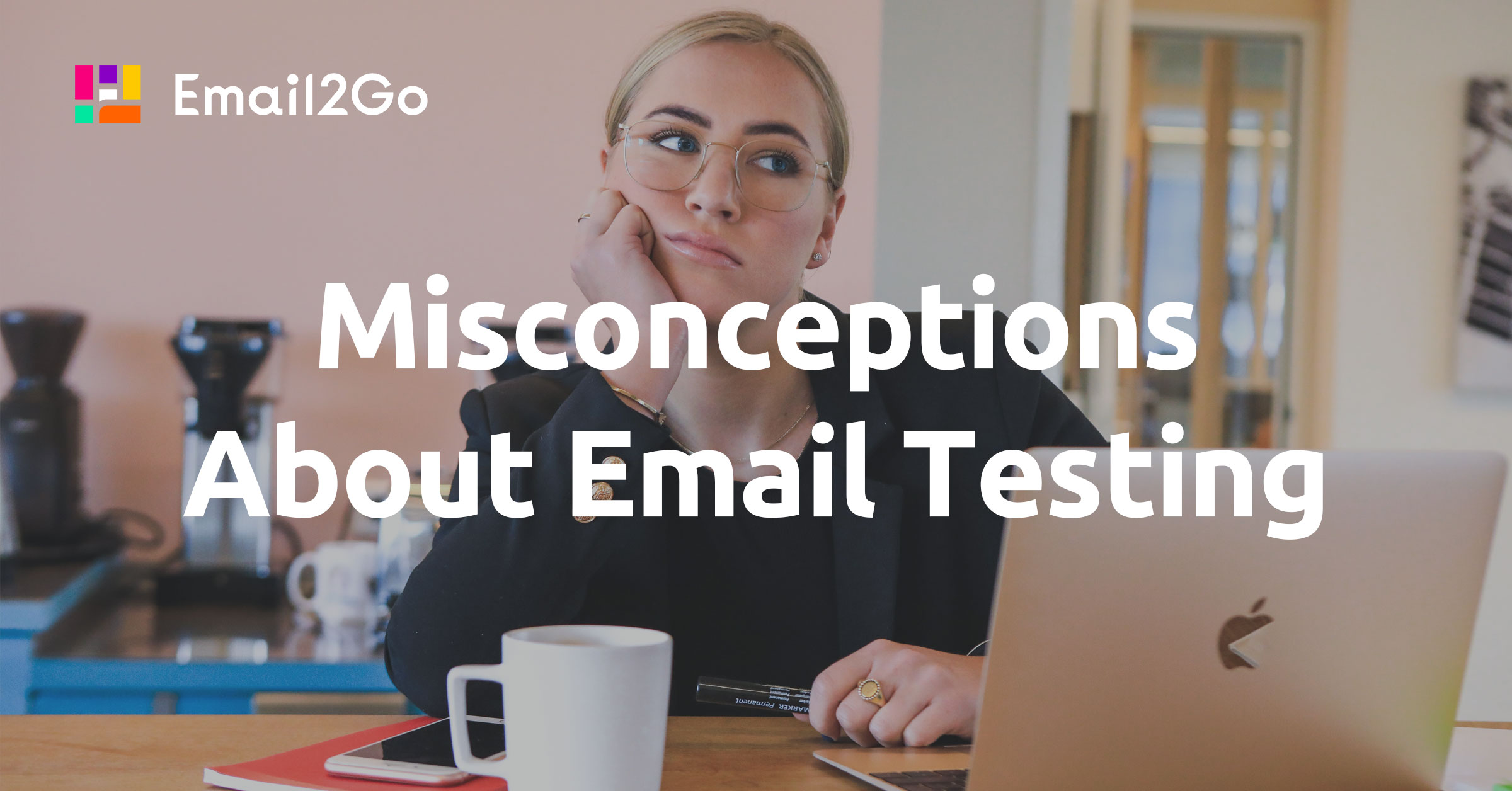 In the professional email developers' community, there is no doubt that testing templates is a huge part of the success of an advertising campaign. But at the same time, we have seen many examples of unsuccessful newsletters in which the original idea and part of its implementation were of very good quality. The problem has been pretty basic—email recipients would not see it in the form that was intended. The ready-made HTML templates were not tested. Moreover, these mistakes are made not only by novice email designers and marketers but also by major brands.
Trying to understand the problem and motivation of colleagues, we have collected several myths about the email testing process, and, for this topic, I will try to tell you why these excuses prevent you from working productively and creating unique newsletters that work.
'We don't want to manually send the same email to 100 devices to check it.'
It is clear that testing templates manually is a time-consuming and expensive process. But, wait for it! You don't need to manually test your templates. Email2Go will preview your email templates on dozens of the most popular devices and apps to make your creation look great in every email box. You don't even have to leave the code editor to do this. The process is as automated as possible, and error correction will not cause problems.
'Why should we use testing if we work with templates?'
This is the most frequent thing I hear from our clients who contact us to solve problems with their email strategy. Of course, templates are good, convenient, and easy to use. And they need to be used. But remember one thing: there are no two that are the same. The content of emails is constantly changing, dynamic elements or images are added, and the text changes. In addition, the devices on which users view their emails are also changing. This happens all the time. These changes can lead to errors. Be sure to test your email templates on all possible devices before sending them to customers.
'This email worked when we checked it last time.'
Now I will start repeating, repeating, repeating, repeating 😀…
The world of e-marketing is changing very dynamically. If the HTML email that you sent yesterday after testing looked great, then today it may be completely inappropriate. Small changes in the text, broken links to images, or new versions of email clients all can cause the failure of your email marketing campaign. I highly recommend you test even previously tested emails before sending.
I want to note that problems with broken links to images that you place on third-party resources can be avoided by using Email2Go, a modern HTML email editor with unique features that are not available in any of the existing email builder software. This is a function of free image hosting for HTML emails.
'We are professionals in HTML coding, so we are confident in our campaign.'
Email developers and designers are very busy people. They just don't have enough time to keep track of all the changes in email marketing. Studying frequent and minor changes in email clients and applications takes an incredible amount of time. We—just like Superman—come to the rescue in solving this problem. Leave us to monitor all changes and you can focus on creating marvelous email templates.
One Important note: rendering HTML templates does not mean that you are a weak coder. You are fully responsible for the created product and must be sure of its quality. Let email testing become just another tool that's a part of your work.
Perfect emails are born here
Create your email with our free modern code editor with unique features
and test them on dozens of different devises and mail apps
START NOW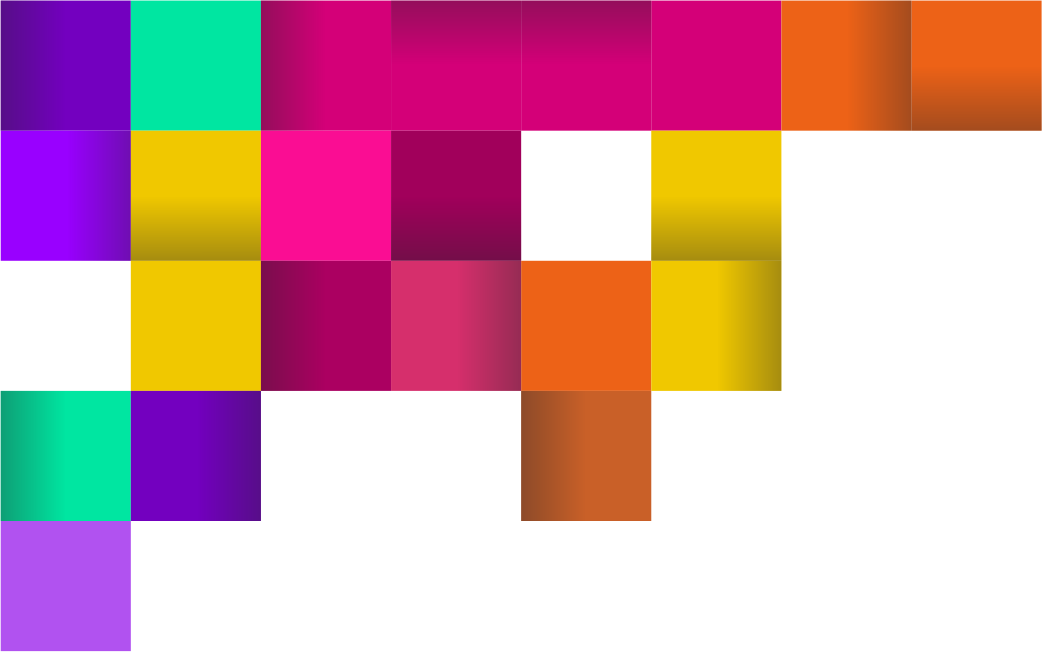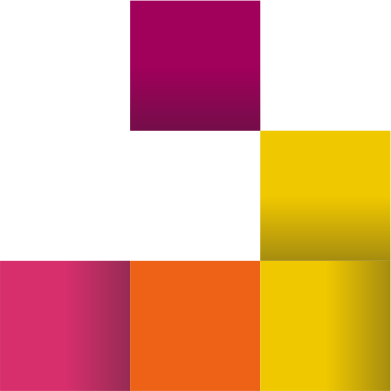 Email testing should not cause stress or be an obstacle.
The process of creating an email campaign is complex. But thanks to the HTML email testing systems created to help you with your work and the modern multifunctional HTML email code builders, the number of successful marketing campaigns consisting of beautiful email templates will increase significantly.