Email Newsletter Antispam Guide
How to create and send a newsletter that doesn't end up as spam.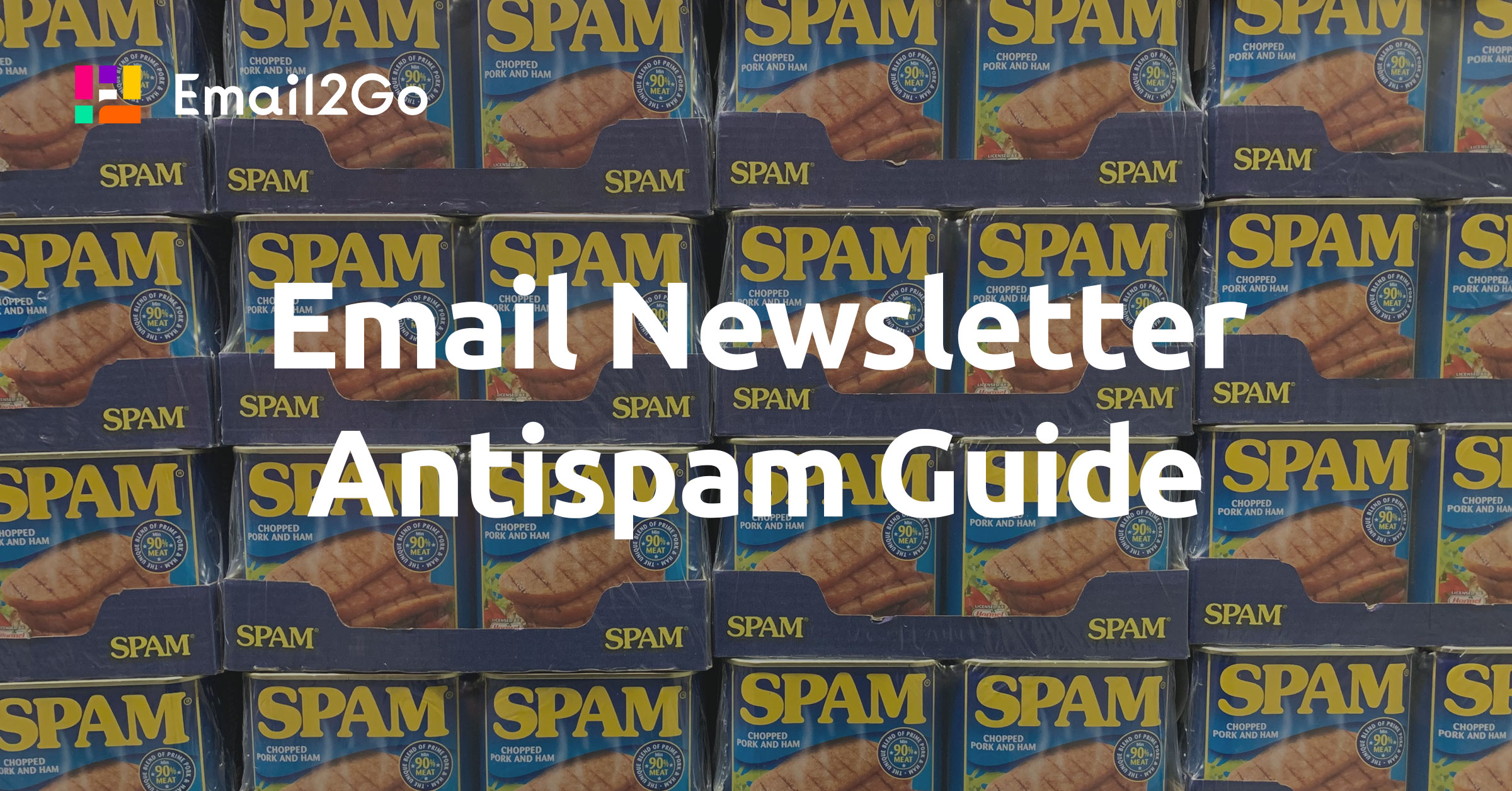 Marketers spend a lot of time developing email templates and storylines with the hope that their emails will be opened, read, and followed by a link.
But before you send emails, are you sure that your recipients will be able to read them?
Regardless of how legitimate it is to send emails as a marketer, there are many factors that you may not think about, which may prevent your emails from getting to the right users' mailboxes. With the increased tightening of laws on personal data, as well as the development of increasingly complex spam filters, it is only in your best interest to know about all the subtleties that can prevent your mail from reaching its recipient.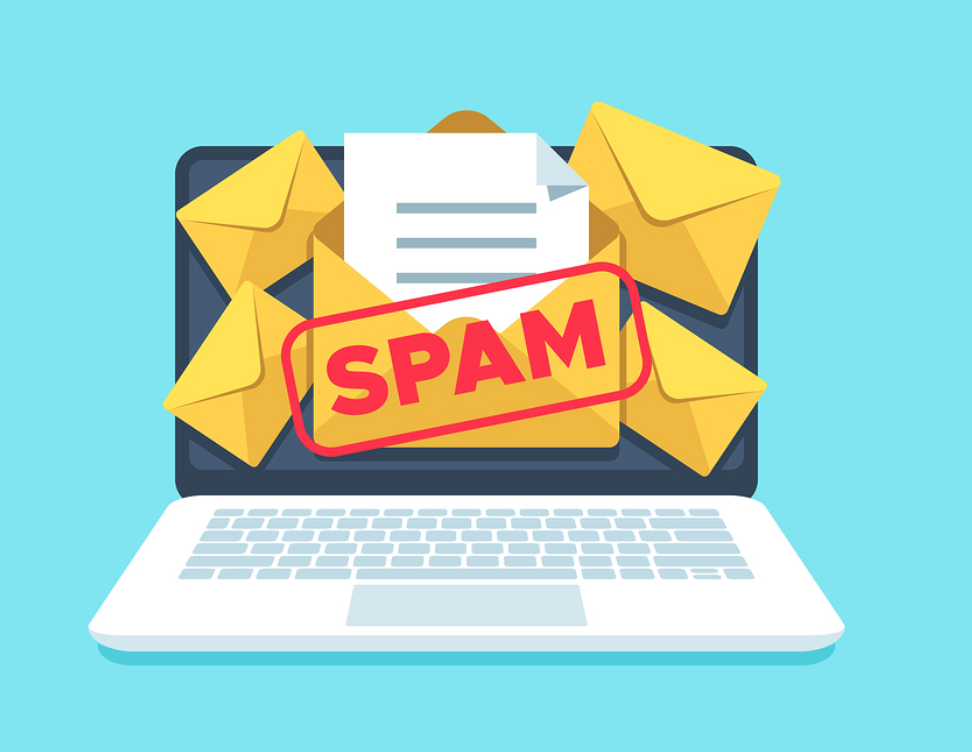 Do Not Do These Things with Your Emails
Do not buy an email newsletter database.
Yes, you can, of course, legally rent or buy a database with the addresses of people who agreed to the newsletter, but this is a bad idea. Not only is this a dirty marketing tactic that goes against the Terms of Service of your email service provider, but among other things, these people you would send mail to do not know who you are and what you do, and certainly do not need your emails, which is why you will automatically end up in the spam folder. And, let's be honest, high-quality, real email addresses are usually not bought, they are earned.
Do not collect email addresses from different web sites.
It would seem that analyzing the maximum number of websites for the presence of e-mail addresses and then saving them as recipients may seem like a quick and easy way to create your own database, but, in fact, your business will not get any benefit from these manipulations. It's also worth mentioning that in many countries this is just simply illegal.
Don't keep sending emails to contacts that you have received returned emails from repeatedly.
The return of emails is the result of invalid, closed, or non-existent email addresses, in which case your emails will never be successfully delivered. Bounce rate is one of the key factors that Internet service providers use to determine the sender's reputation, so too high a percentage of email returns can lead to a ban on the delivery of your emails.
Do not use Caps Lock in the subject or in the message body.
The capital font is usually perceived as an increased intonation or shouting, so do not shout at people. I mean, it's just not very pleasant. Capital letters will definitely attract the reader's attention, but not in a positive way. This is annoying and may seem like spam at first glance.
Do not use exclamation marks.

What else will make your emails look unprofessional and like spam? Of course, exclamation marks, especially if there are many of them at once and they go side by side. And when you realize that 65% of email recipients report an email as spam, based solely on the subject of the email, which often may have a million exclamation marks, you will realize that you want to stay away from the trigger mailing list as far as possible.
Don't use red font when composing your emails.
The same goes for using invisible text, i.e. a white font on a white background. These common techniques are used by spammers, so this is an instant red flag for spam filters.
Don't forget to check your emails for spelling errors.
According to a study, 80% of all respondents believe that spelling and grammar errors are the most unacceptable errors in emails. Plus, spelling mistakes are not only unprofessional, they are also spam triggers.
Perfect emails are born here
Create your email with our free modern code editor with unique features
and test them on dozens of different devises and mail apps
START NOW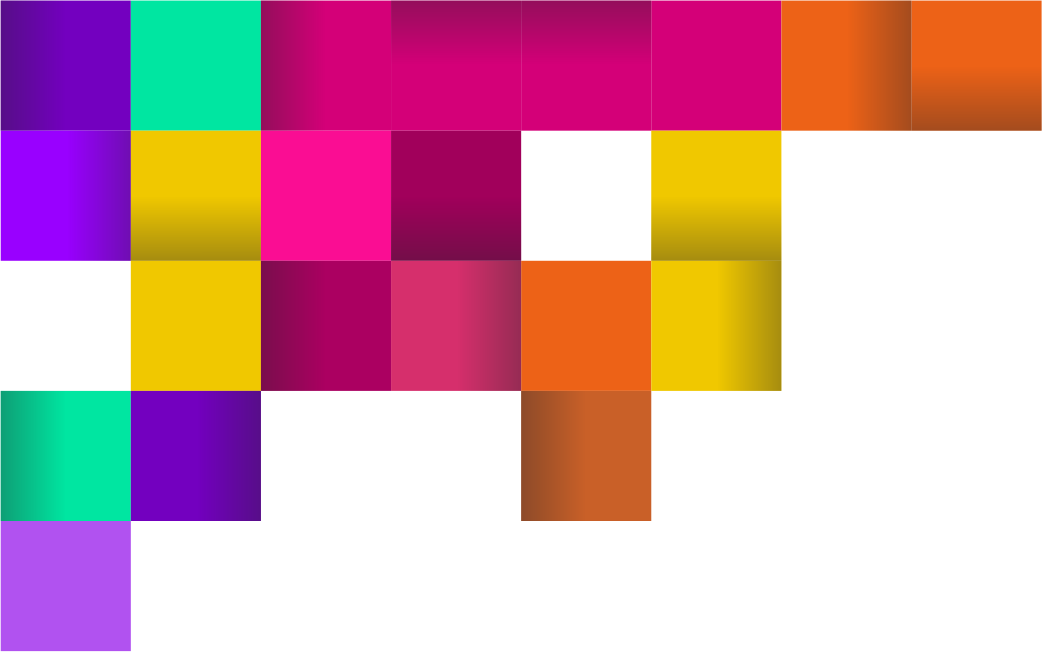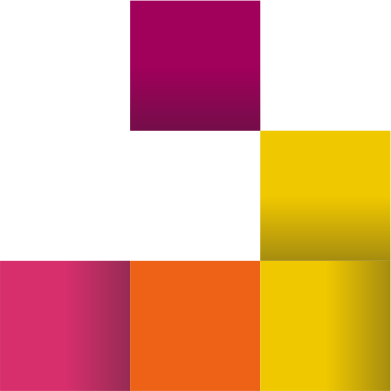 Do this with your emails
Keep your mailing lists up-to-date and 'cleaned up.'
Even if your entire mailing list is built entirely on opt-in subscribers, you still run the risk of being labeled a "spammer" if you don't practice proper email cleaning. Why is this necessary? Because Internet service providers review databases with complaints only from active users, and not from everyone in a row.
In addition, expired email addresses can turn into spam traps, which means that even if you purchased email addresses legally, old and abandoned addresses that have not been used for years may have transformed into spam traps. Damage from just one spam trap can cause problems in the overall delivery of your emails.
Test your email.

Email2Go email testing tool

Be sure to test your newsletter before sending it to your recipients. Different devices and different email apps may display your email differently. Testing the newsletter will help you be sure that every recipient will see it exactly as you intended it to be. The email preview and testing service Email2Go will help you with this. More information about this can be found here.
Include a link to unsubscribe from the mailing list in your email.
It is very important to give people the opportunity to unsubscribe from your mailing list, as the user must be interested in receiving emails from you, otherwise you will immediately fall into spam. Did you know that in most countries it is illegal to not give the option to unsubscribe?
Your marketing emails should always include ways to unsubscribe. How exactly is your choice, for example, you can offer users to simply send a refusal from the mailing list in response to your email or click on the link.
The most common place to unsubscribe is at the bottom of your email, so users usually know where to look for a similar link.
Also, do not forget that in some countries, being able to unsubscribe from an email mailing list is a mandatory requirement.

Respect the users who unsubscribe from your mailing list.
If the user still unsubscribes from your mailing list, then their address should disappear from your mailing list database. It's as simple as that! This is the law and should not even be up for discussion.
Include your recipient's name in the "To" email field.
This way, spam filters will understand exactly what you are doing and will recognize your recipients. In addition, personalizing your emails to your contacts can be essential for immersing them in your content.
Test your email.
Be sure to test your newsletter before sending it to your recipients. Different devices and different email apps may display your email differently. Testing the newsletter will help you be sure that every recipient will see it exactly as you intended it to be.
Ask your subscribers to add your address to their address book.
Spam filters are becoming more aggressive. Sometimes certain messages are valuable to the user and they are ready to read them even from the spam folder. But most spam filters allow you to whitelist the sender by adding the required email address to the address book. As soon as your subscribers do this, spam filters will no longer affect your emails.