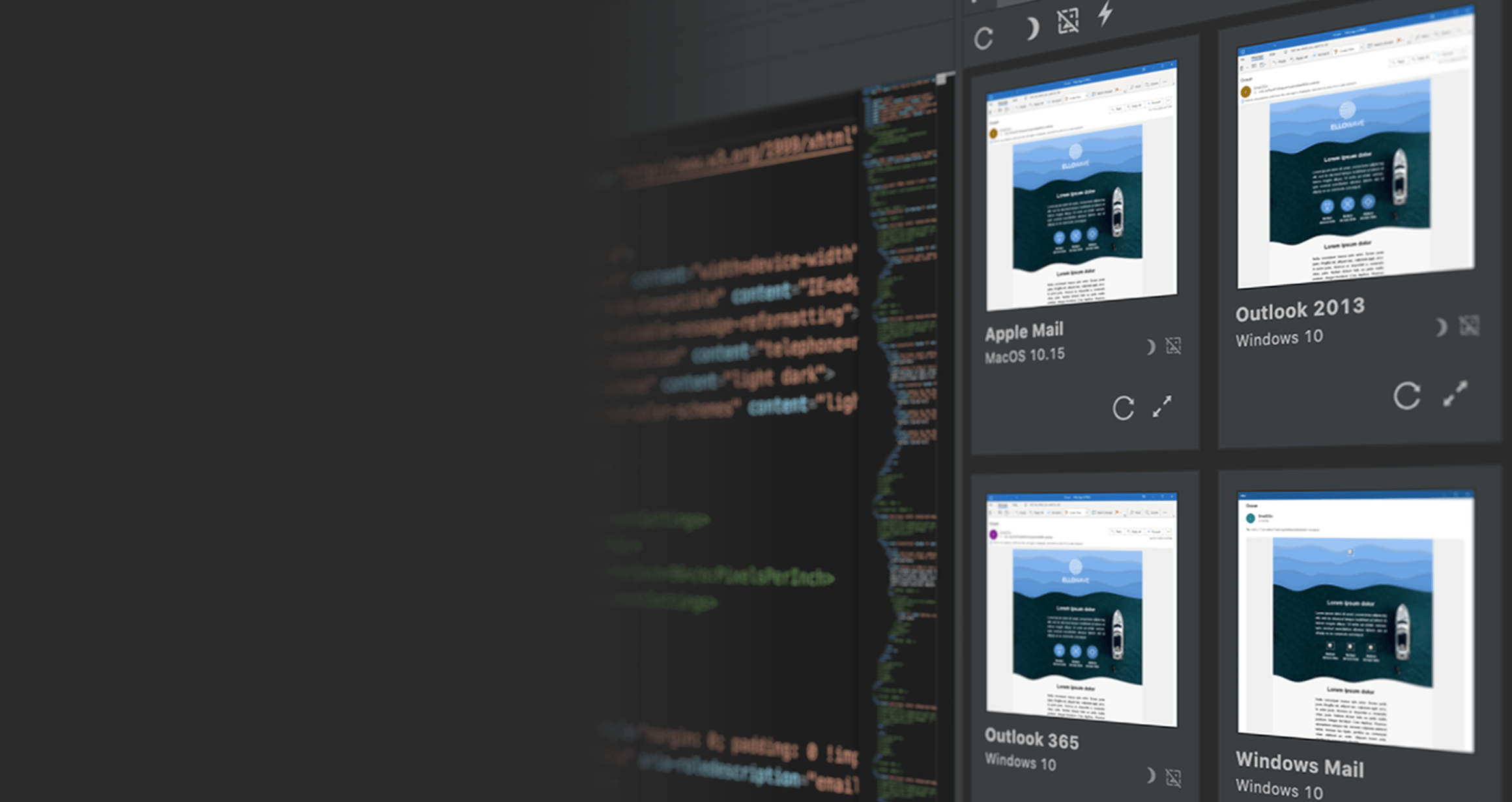 Email Marketing Essential Tools Email Сreator and Templates Preview System
Your way to perfect emails
START NOW
Save time and money on marketing
Use our free email builder to create your templates and test them with email template html testing tool without buying an additional software and equipment.
Increase your team performance
Make sure that each recipient of your email receives it in the form that was intended and worked on by you and your team.
Simple to use
Our email template builder has a large set of unique features. Each tool makes your work convenient, fast and pretty straightforward.
Perfect emails are born here
Create your email with our free modern code editor with unique features
and test them on dozens of different devises and mail apps
START NOW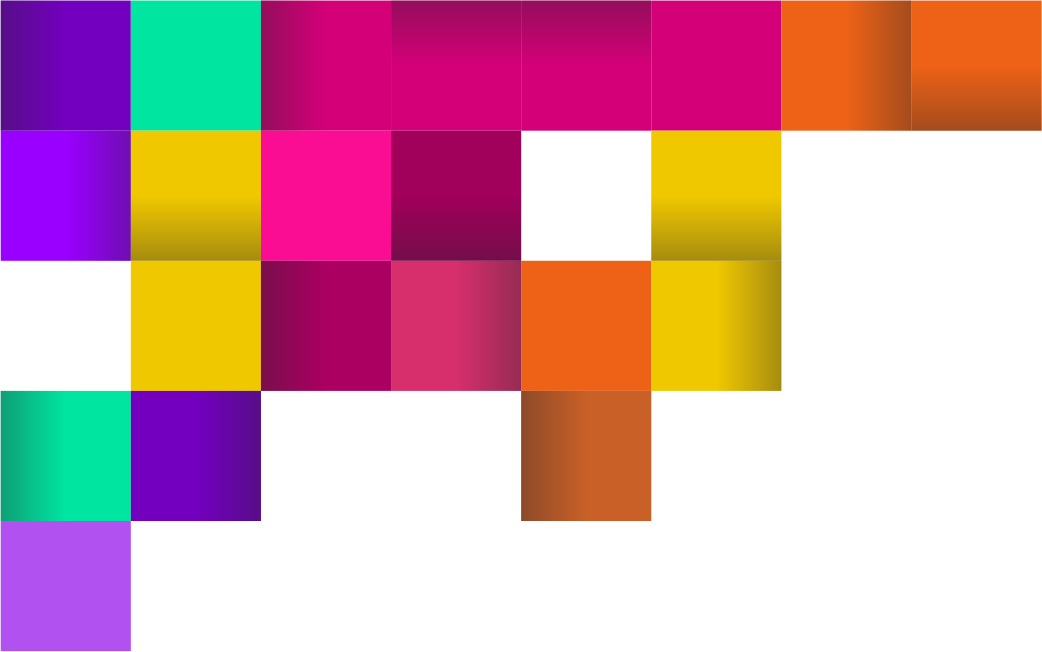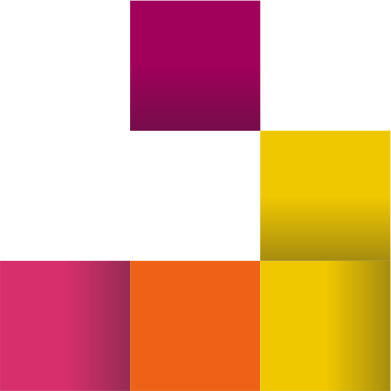 Build HTML email template
Absolutely free modern html email template builder with unique and useful features, perfect for creating email templates and make your work in it easy and enjoyable. All Email2Go builder's tools are completely free and available without restrictions to all users even without subscriptions.
Read more >>
Email template testing
Unlimited testing of your email templates on dozens physical devices and app. Test existing email via 'Import' feature or create your own templates in our email editor and test them.
Read more >>
AMP email template builder
Building an email template with AMP module. You can create email templates with AMP content and test them on all supported devices before you send then.
Read more >>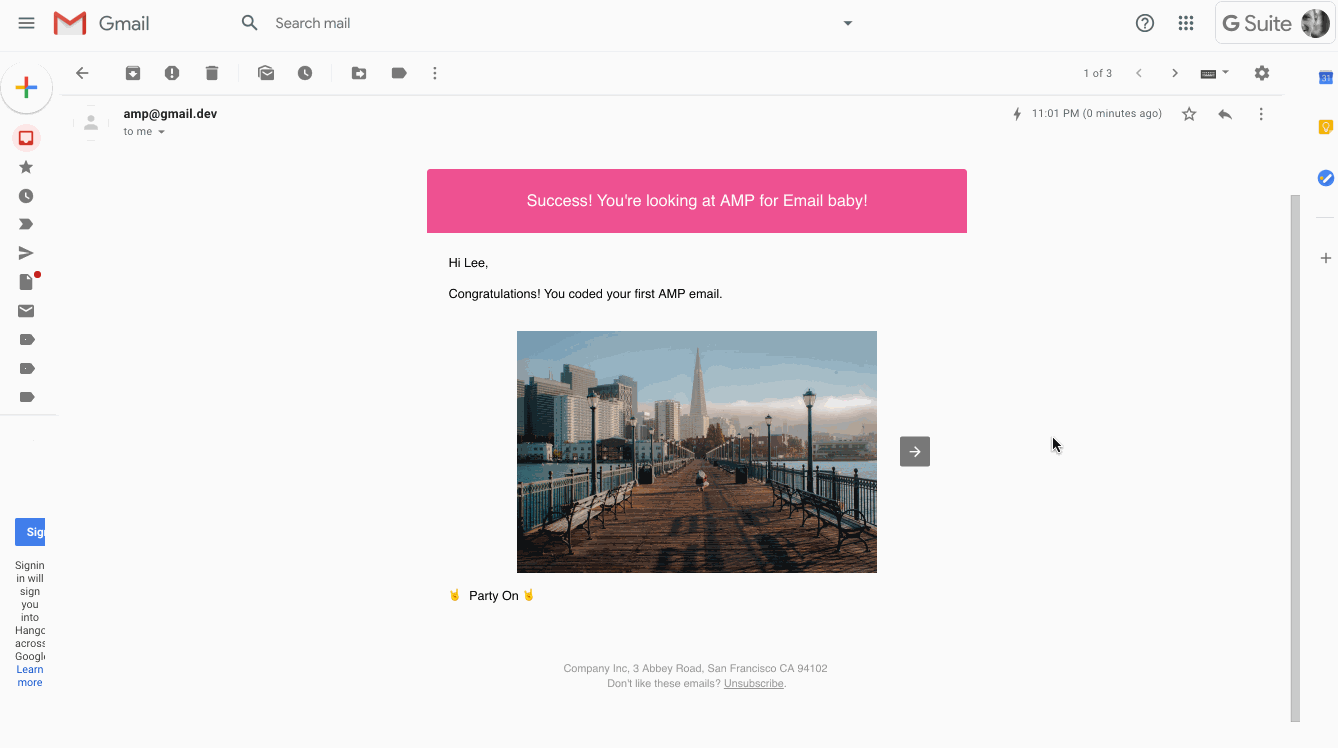 Embedded images in email templates
We have a solution for CID-embedded images. Embed images in your email, edit them and test email template online.
Read more >>
Free image hosting for HTML emails
Upload image in your project. The service will upload file to the Cloud and provide unique link to your file that are available to any users over the Internet.
Read more >>
Free HTML and AMP email templates
Use our free collection of HTML and AMP email templates created by professional designers and already tested on popular physical devices and apps.
Read more >>